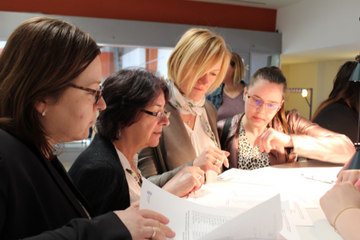 A Climate Conference was held at UOD, organized by the Municipality of Dunaújváros and the Foundation for Higher Education in Dunaújváros.
Details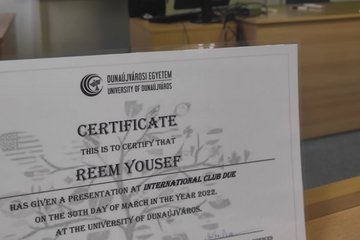 As a part of a several-year-old tradition, the International DUE Club was once again organised on 27 April 2022. The English-language lecture series is held on the last Wednesday of each month and its popularity is growing every month.
Details
Read more: Another International Club at the University of Dunaújváros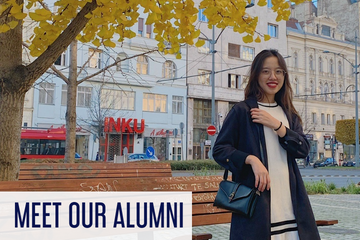 Vu Thi Ngoc Anh from Vietnam was a student of the Business Administration and Management BA program at UOD. Anh was graduated in January, 2022. Currently, she works as an Account Executive at The Locals Advertising Agency in Vietnam.
Details
Read more: Work hard and smart to step closer to the best version of yourself – Alumni Q&A with Vu Thi Ngoc...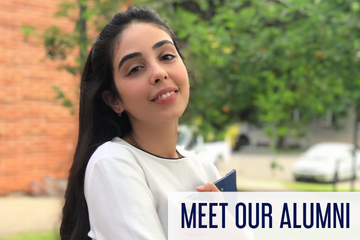 Communication and Media Science BA
Leila Ben Salem is our Alumni student from Tunisia. She was graduated in 2020 in the field of Communication and Media Science BA. After her graduation she was lucky enough to start to work as an intern in Vodafone and she is working there as a Human Resources Advisor.  
Details
Read more: "Be prepared for a very unique experience" – Alumni Q&A with Leila Ben Salem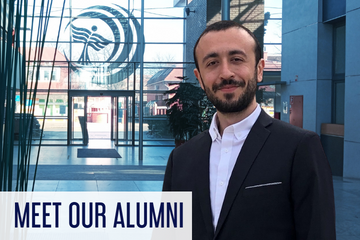 Adnan Ahdali from Syria was a student of the Computer Science Engineering BSc program at UOD, and he graduated in June, 2021. Aside with his studies he was working as a part timer and after graduation he immediately started to build his carreer as an AP accountant at Roche pharmaceutical company.
Details
Read more: Have fun and study hard – Alumni Q&A with Adnan Ahdali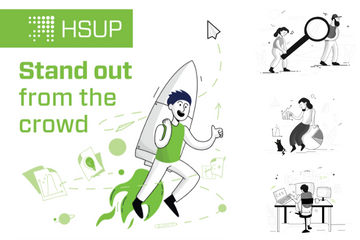 Hungarian Startup University Program's (HSUP) goal is to nurture the interest towards innovation and etrepreneurship of domestic university students and increase the number of enterprises started by them.
Details