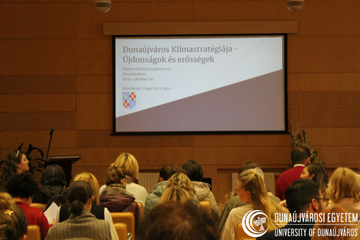 On Tuesday, 26 October 2022, wing "C" of the Mayor's Office in Dunaújváros was filled with speakers and visitors who care about climate and environmental protection.
Details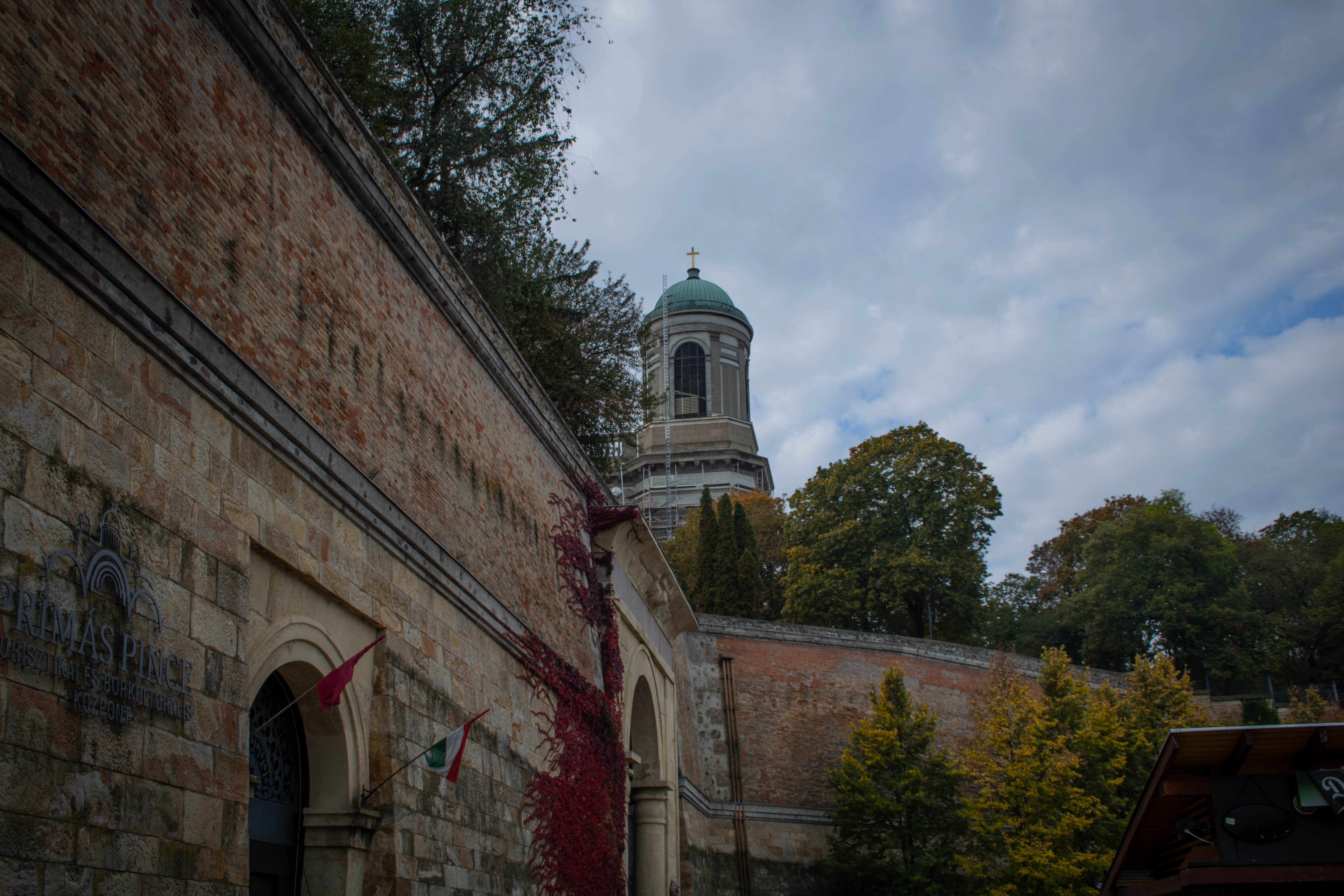 The keywords of the recently organized annual autumn trip.
Details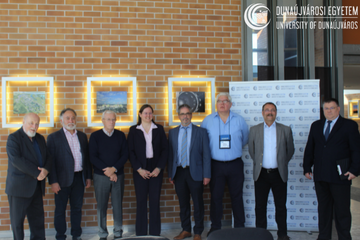 As closing event of their Hungarian program, members of the Academia NDT International visited the University's Paks Competence and Research Centre which was recently set up with the help of Government support.
Details
Read more: International scientists visited the Paks Competence and Research Centre at the University of...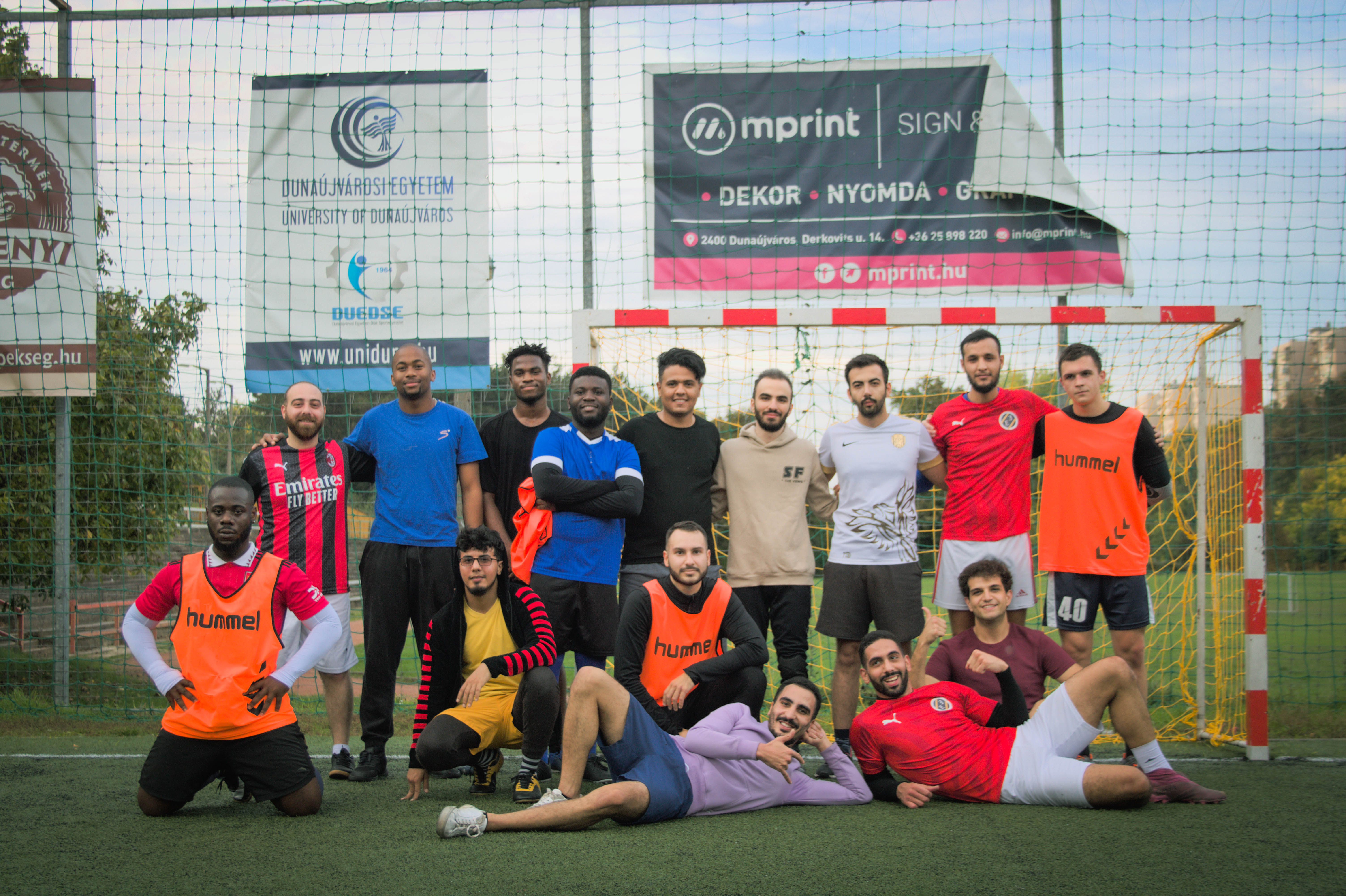 The concept of regular football events does not sound unfamiliar. However, the International Office decided to bring it back to students' life like it used to be.
Details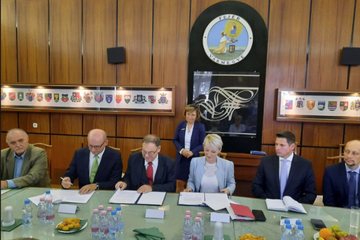 Cooperation has been established between Fejér county, Győr-Moson-Sopron county, Komárom-Esztergom county, Vas county, Veszprém county and Zala county to develop the economic and cultural segment, thus creating the North-West Hungary Economic Development Zone. 
Details
Read more: An agreement between historical regions has been created