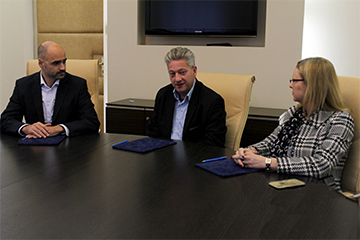 On 15 December 2022, the University of Dunaújváros and the Civil Szemle Foundation signed another three-year cooperation agreement.
Details
Read more: Renewal of the cooperation between Civil Szemle and UOD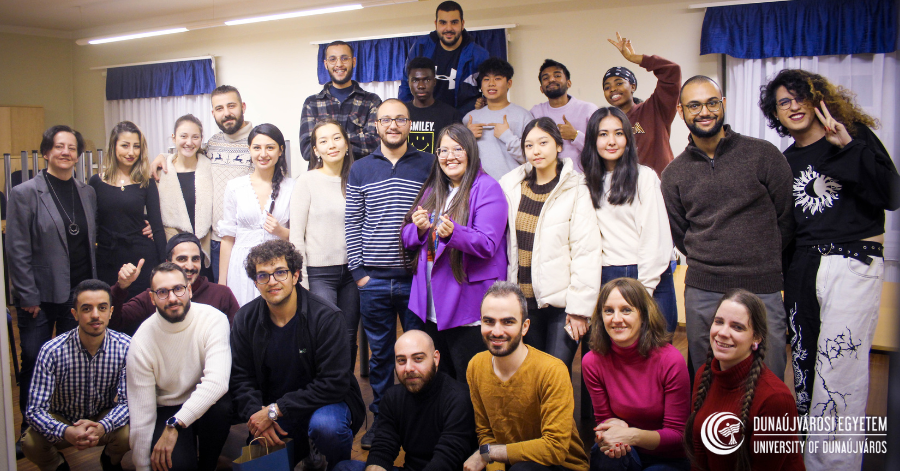 On the 8th of December we had our yearly pre-Christmas party held – especially – for our international students.
Details
Read more: Pre-Christmas party with our international students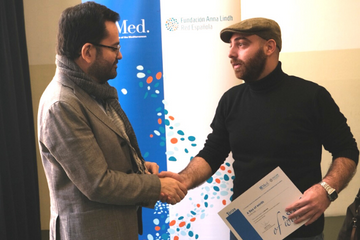 The "Sea of Words" awards ceremony took place in Barcelona from 24 to 27 November.
Details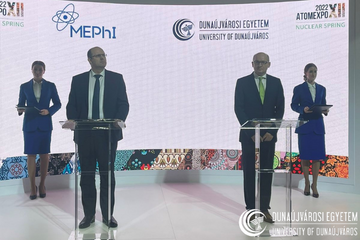 Dr. István András, Rector of the University of Dunaújváros met with the Rector of MEPhI (Moscow Engineering Physics Institute) in Sochi at the XII. Atomexpo Exhibition.
Details
Read more: Memorandum on cooperation in education signed between UOD and MEPhI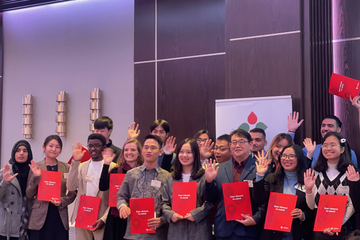 On 23 November 2022 the annual Stipendium Hungaricum Welcome Event was held at the Radisson Blue Béke Hotel, Budapest.
Details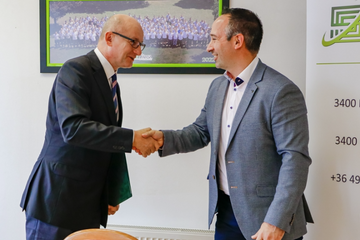 Our university signed a cooperation agreement on 14 November 2022 for the purposes of mutual development.
Details
Read more: Cooperation agreement has been signed between Kiss & Társa Iron & Metal Ltd. of Mezőkövesd and UOD