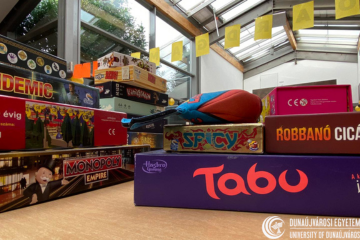 The first "Boardgame Night" event was held on 18 September 2023 in the "P" building of the University of Dunaújváros. We have also prepared a gallery!
Details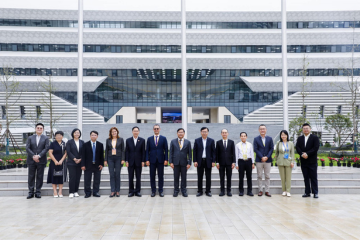 Dr. László Balázs, Vice Rector for Education, and Katalin Gyöngyössy, Director of International Relations, participated in the China-ASEAN Cooperation Week in Guiyang, China, 28-30 August 2023.
Details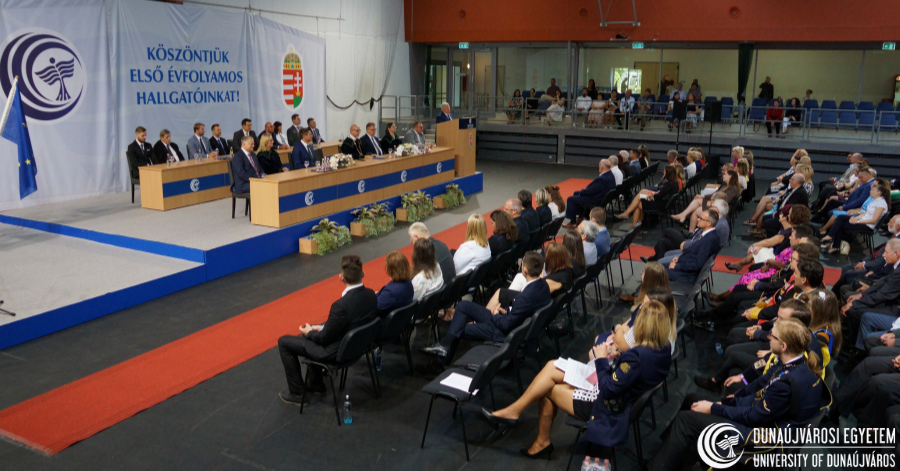 In keeping with tradition, the Opening Ceremony took place on the second day of the Freshmen's camp. 1st of September this year.
Details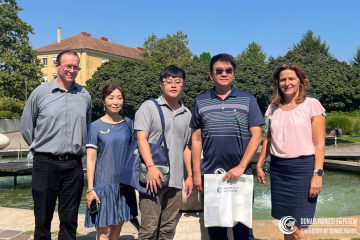 On the 22nd of August 2023 the delegation of the National Dong Hwa University of Taiwan visited the University of Dunaújváros.
Details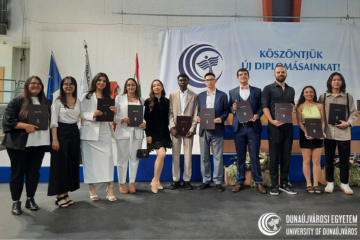 The sports hall was full on the 30th of June, when 258 students could receive their degrees at the ceremony of the institution.
Details
Read more: Graduation ceremony at the University of Dunaújváros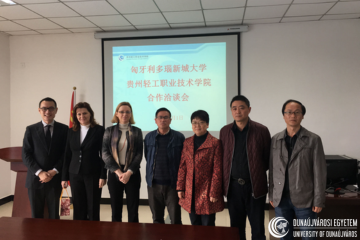 The University of Dunaújváros and the Chinese Guizhou Light Industry Technical College are proud to announce the new milestone of their long-standing cooperation, which is the official approval of their Sino-foreign joint education program in E-commerce and its registration by the Guizhou Provincial Ministry of Education and the Chinese Ministry of Education.
Details
Read more: UOD - GILI cooperation has reached a new milestone