If you wish to apply to one of our study programmes with Stipendium Hungaricum Scholarship, you need to apply through the online application system of Tempus Public Foundation and choose your selected study programme at the University of Dunaújváros as your first priority. 
When registering your data in the application portal be sure to state your name and other relevant data exactly the same way as it appears in your official documents (e.g. passport).
   HOW TO APPLY   

Register in the system by providing your basic personal information. Please, make sure you fill in your citizenship correctly, as this enables you to see the available study programmes – based on the bilateral agreement with your home country.
Choose your study programme at the University of Dunaújváros by selecting:
Institution: the University of Dunaújváros
Study level: bachelor OR master
Study modes: full degree studies OR partial/exchange studies
Language of study: English
USEFUL TIPS:
Write down your unique applicant access code and keep it in a safe place.
Please note that you must also be nominated by the responsible authority of your home country (sending partner). They might have special requirements. Please, contact them. You may find their contact information HERE.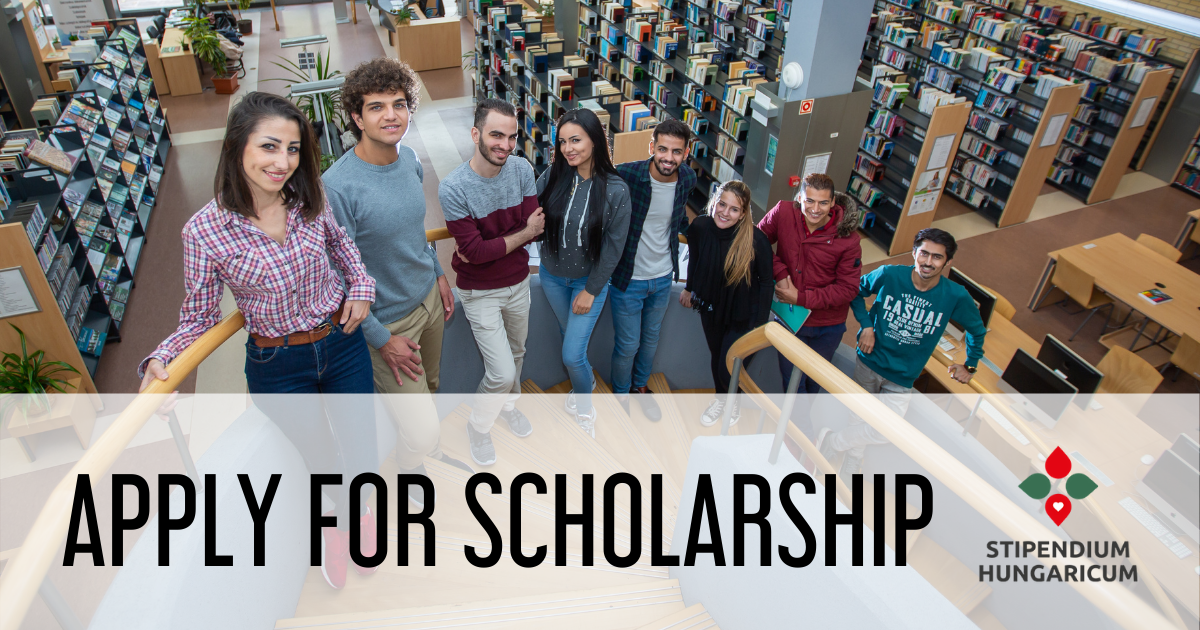 CALL FOR APPLICATION 2022-23   

The Stipendium Hungaricum online application system is OPEN as from November 2022. The Call for application for the academic year 2023-24 containes detailed information about the application criteria, application process and necessary documents.
Application deadline: 16 January 2023
   SENDING PARTNERS   

To find out more about the sending partners, and available study program for citizens in your country, please visit the following section of the scholarship website: SENDING PARNTERS
   APPLICATION TIMELINE   
   DOCUMENTS TO ATTACH TO YOUR APPLICATION   

Guide / description of application documents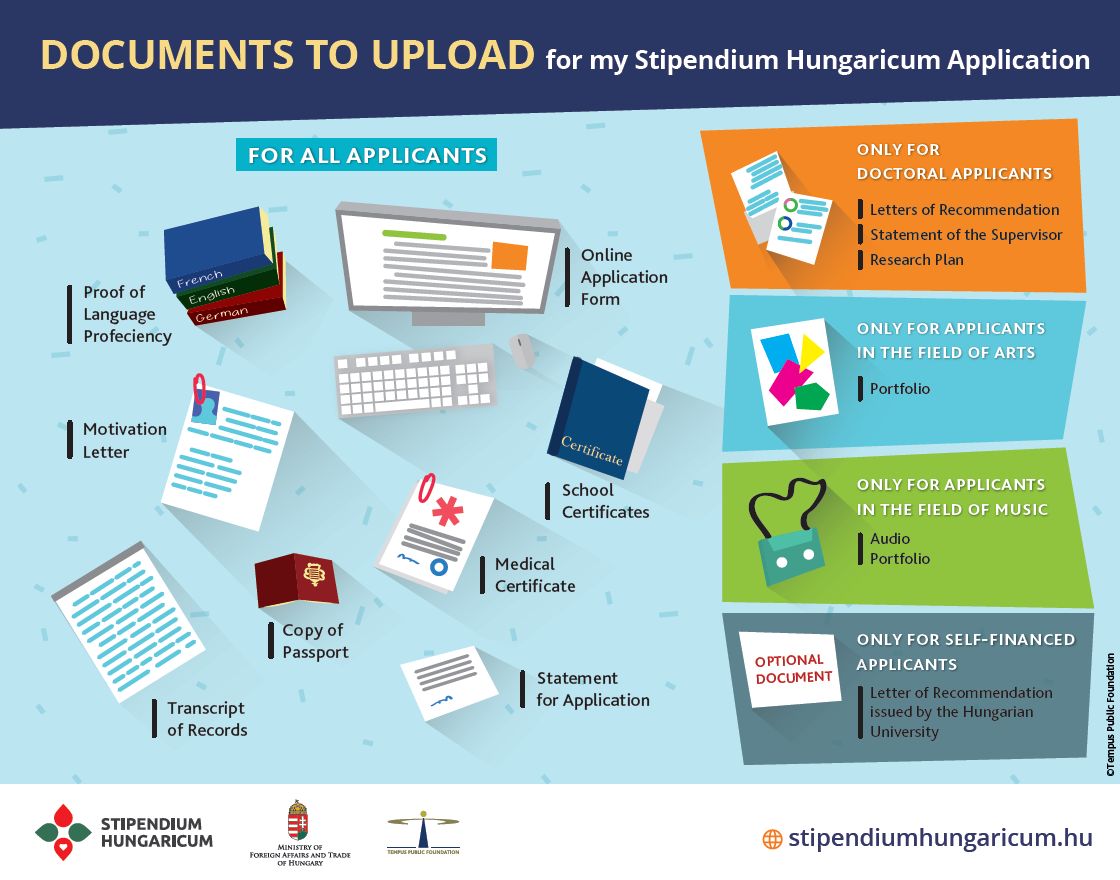 Should you have further question, please contact us via email: This email address is being protected from spambots. You need JavaScript enabled to view it.