We are sure that you wanted to get to know more of the city of Dunaújváros as well, even though pronouncing its name must have caused some troubles for you.
Dunaújváros (or as many of our international students call it, "Duna City") is located 65 km away to the South of the capital, Budapest, in the geographical centre of the country, on the right bank of the river Danube. Our proximity to the vivid and beautiful cultural hub of Hungary provides the students with many extracurricular free time opportunities.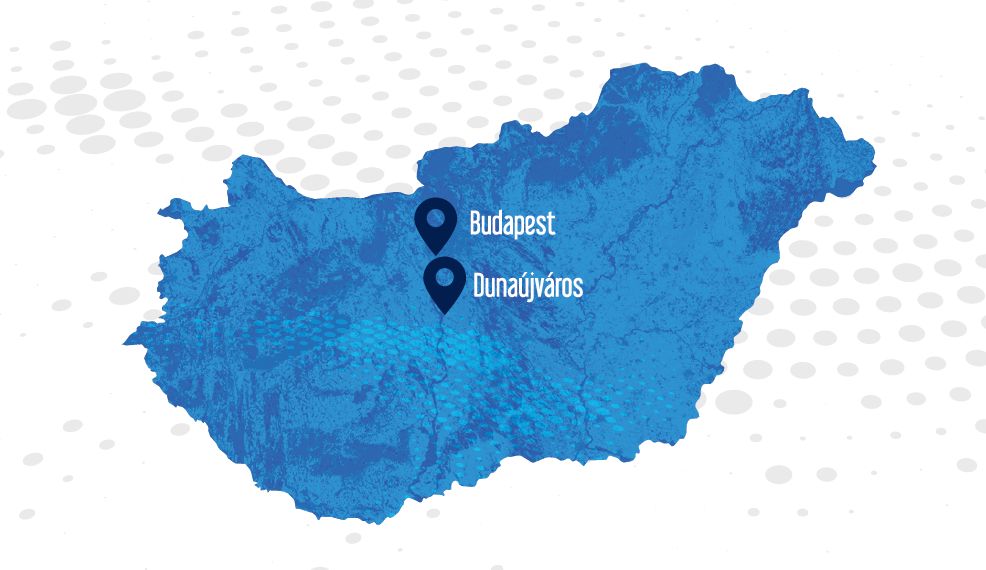 Our small, but friendly town is home to around 50,000 inhabitants, where by 10-15 minutes' walk everything is reachable. Current and previous students of the institution consider the city very cosy and safe and this is also backed by different statistics too.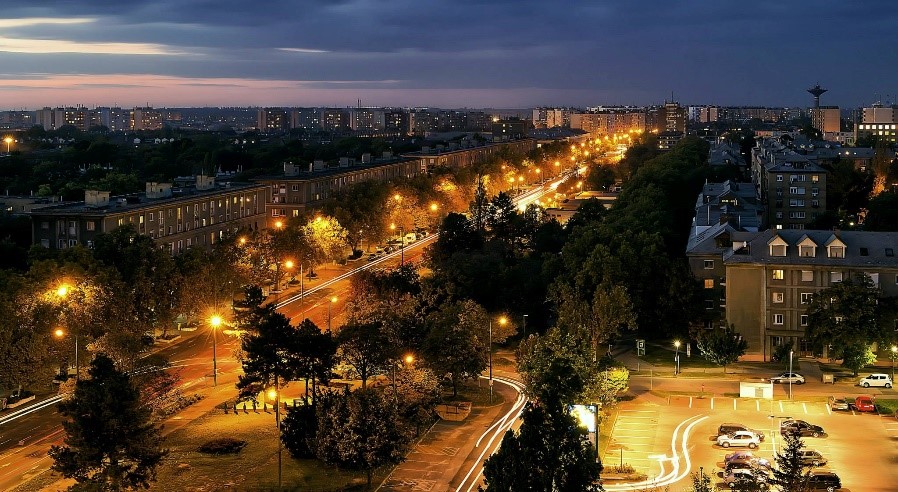 Worth to mention that Dunaújváros is one of the youngest and the most dynamically developing cities in Hungary with excellent infrastructural facilities due to its superb location. The region accommodates numerous companies. To allow us to provide the students with a practice-oriented training related to most of our fields of study, our university puts emphasize to work close together with these associations.
Compared to its territory the city is full of green areas; stretches of nature, parks and forests that surround the residential quarters. The flora of the riverbank is of environmental value.
The city is also called "the sport town of the nation", as it has various sport facilities, as well as professional and amateur sport clubs from football to handball and from ice hockey to water polo.