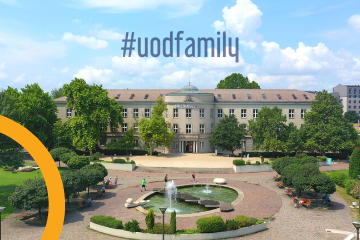 Does the size of the university matter? In another way: does the number of students enrolled at a university have a significant impact on the student experience?
Details
Read more: Why is it beneficial to choose a smaller university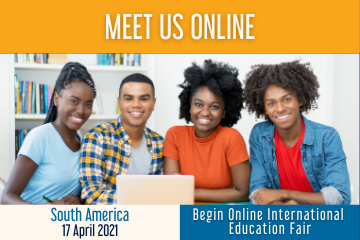 SAVE THE DATE - The University of Dunaújváros is coming to you In April! Don't miss the opportunity to meet us online.
Details
Read more: Meet us online at the Begin Education fair South America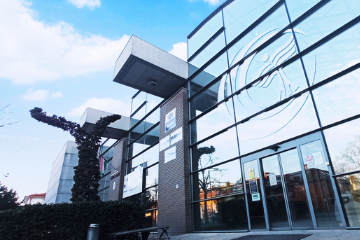 What is there to know about UOD? In the upcoming weeks and months you will have the chance to learn everything about our institution. Today we share with you the most essential information about our university.
Details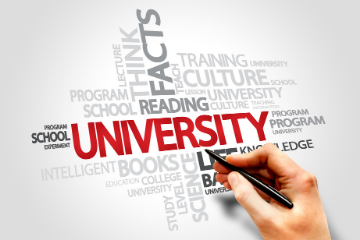 Hungarian higher education has been representing academic excellence for more than 650 years now. Today, there are 65 higher education institutions in Hungary, ranging from minor universities of applied sciences to top research universities.
Details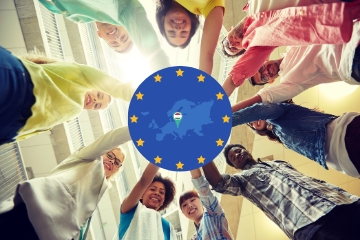 Have you ever dreamed of studying in Hungary? Well, let me tell you four convincing reasons why it is worth making this dream real!
Details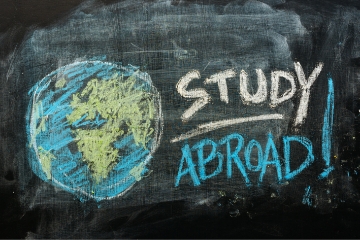 If you're thinking about making a radical change in the way you are living life by moving abroad and continuing your studies there, then presumably you like to indulge in thrills, adventures and challenges. And you shall have them!
Details
Read more: 5 things to consider when looking for a study abroad destination