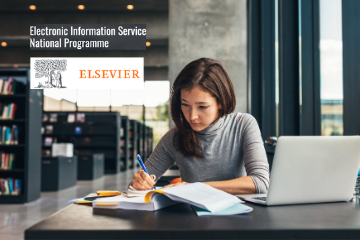 Are you interested in how to write a first-class paper or how to select relevant journal articles for your research? You can receive some insights and useful guidelines at the online author workshops organised by EIS Secretariat and Elsevier, to be held on 12 and 15 April 2021.
Details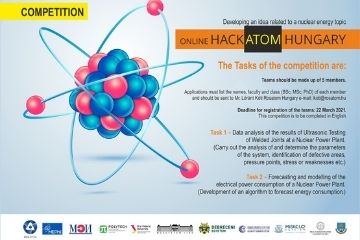 The HACKATOM HUNGARY online competition aims to draw the attention of young people with an interest in physics, mathematics and energy to this important aspect for the development of energy and professions in it. 
Details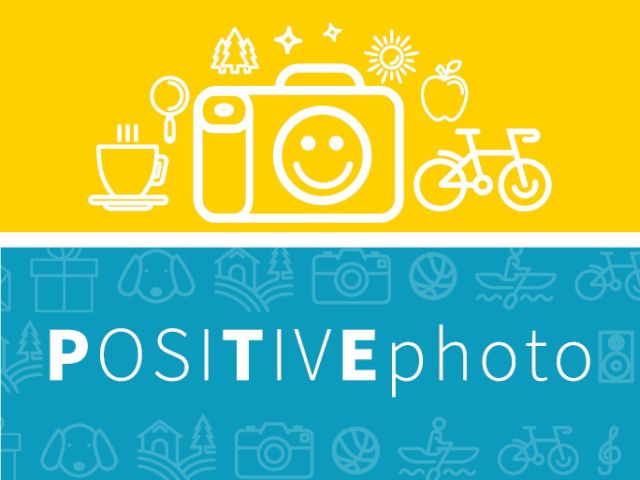 Last year had a lot in store for all of us. We could learn much about ourselves, our surroundings, and how we can cope with turbulent times. Thinking about this period characterized by the epidemic, we may conclude that everything was bad about it. Yet, if we look deep inside our hearts, we can find plentiful positive memories.
Details
Read more: PosiTivE - Encouraging moments in strange times? Photo competition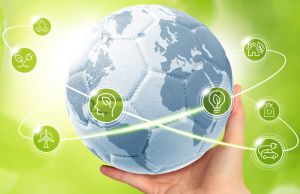 The DO MORE IDEA competition is organised in order to find innovative project proposals that can help reduce the carbon footprint of the 2022 Men's European Handball Championship and its accompanying events.
Details
Read more: CALL FOR IDEAS - Let's green the European Championship together!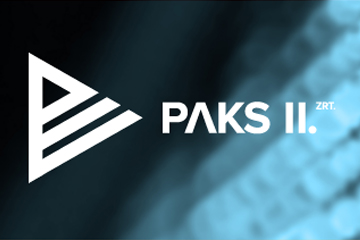 Nearly one hundred students have obtained nuclear power plant operating engineer qualification in Paks II. Academy's educational framework so far.
Details
Read more: The interest towards Paks II. Academy is unwavering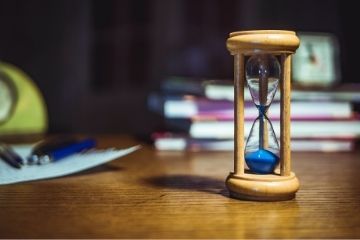 Given the declared pandemic situation we are in at the moment, you can still use student cards with an expired sticker.
Details