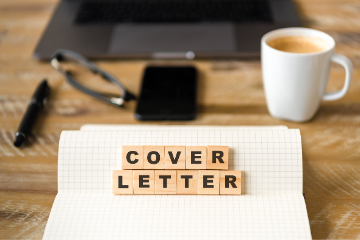 Do you need some advice about how to write a good motivation letter? We collected for you some do's and don'ts that you might want to read before writing your own cover letter.
Details
Read more: All you need to know about how to write a successful motivation letter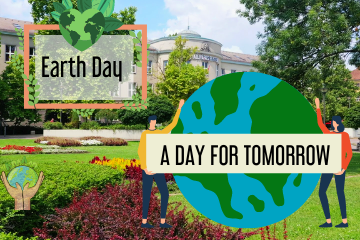 On April 22, we will officially celebrate 51st Earth Day. The tradition, which originated in America, was initially held back in March, but finally April 22 was declared  as Mother Earth International Day in 2009 by the United Nations.
Details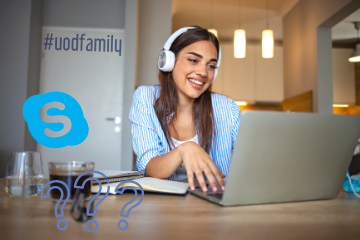 Sooner or later time will come for all applicants when they have to paticipate in a Skype interview with one of the Admission Team members of University of Dunaújváros.
Details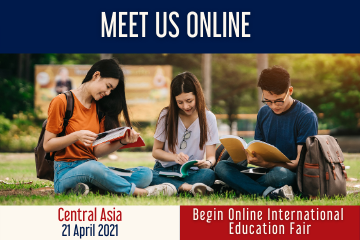 SAVE THE DATE - The University of Dunaújváros is coming to you In April! Don't miss the opportunity to meet us online.
Details
Read more: Meet us online at the Begin Education fair Central Asia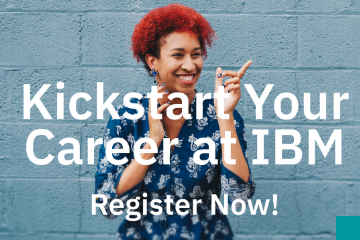 The International Business Machines (IBM) organizes an exciting online carrer event on 15 April between 11:00 and 13:30 for university students and fresh graduates.
Details
Read more: Kickstart Your Career at IBM - online career event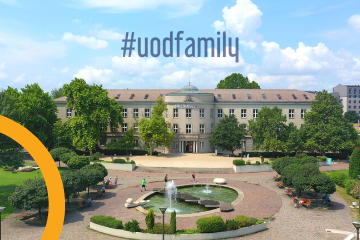 Does the size of the university matter? In another way: does the number of students enrolled at a university have a significant impact on the student experience?
Details
Read more: Why is it beneficial to choose a smaller university