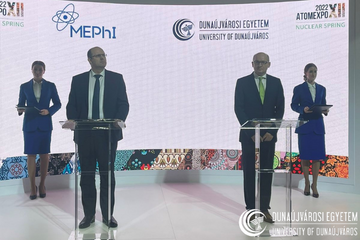 Dr. István András, Rector of the University of Dunaújváros met with the Rector of MEPhI (Moscow Engineering Physics Institute) in Sochi at the XII. Atomexpo Exhibition.
Details
Read more: Memorandum on cooperation in education signed between UOD and MEPhI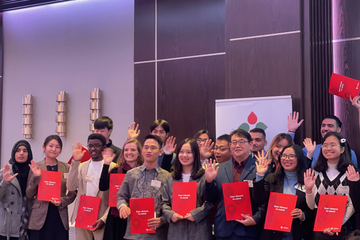 On 23 November 2022 the annual Stipendium Hungaricum Welcome Event was held at the Radisson Blue Béke Hotel, Budapest.
Details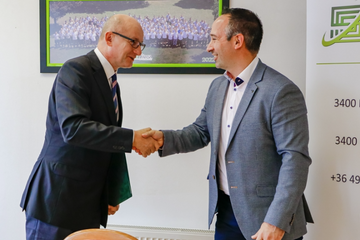 Our university signed a cooperation agreement on 14 November 2022 for the purposes of mutual development.
Details
Read more: Cooperation agreement has been signed between Kiss & Társa Iron & Metal Ltd. of Mezőkövesd and UOD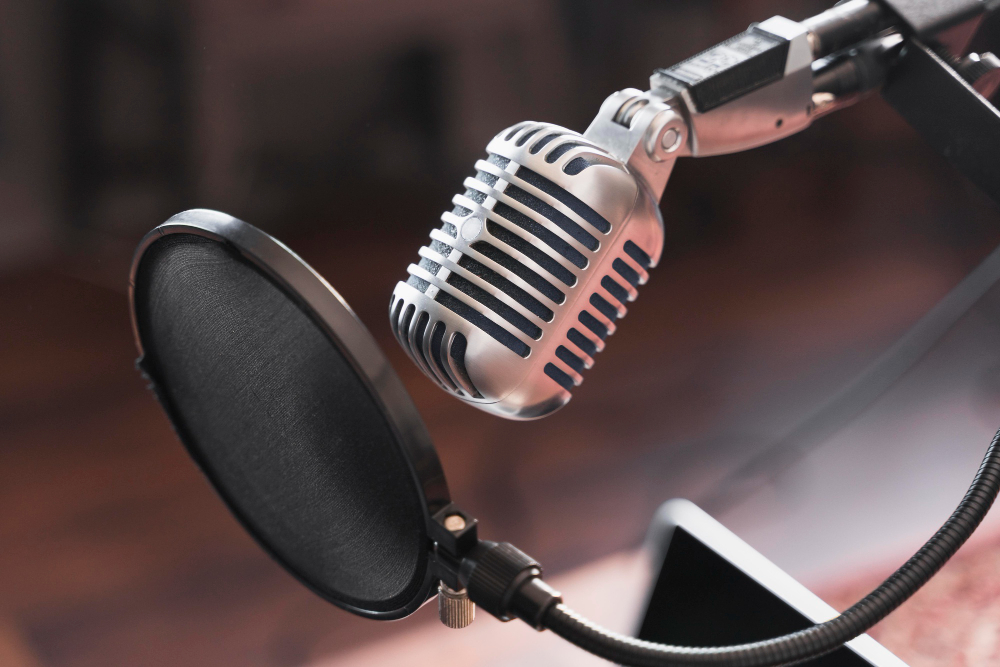 On 23 Nov 2022, from 7 PM, an online interview is going to be on the air about challenges in the IT sphere with András Czövek, physicist, freelance programmer, who worked for companies such as Pronovix (HU), Liip (CH), Commerce Guys/Centarro (US).
Details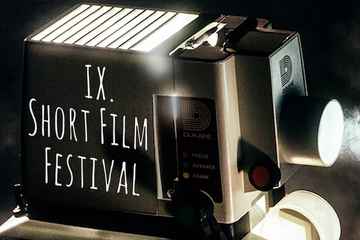 The Faculty of Pedagogy and Communication (PKSZK), a long-established chapter of the University of Dunaújváros KASZK, announces the IX. SHORT FILM FESTIVAL!
Details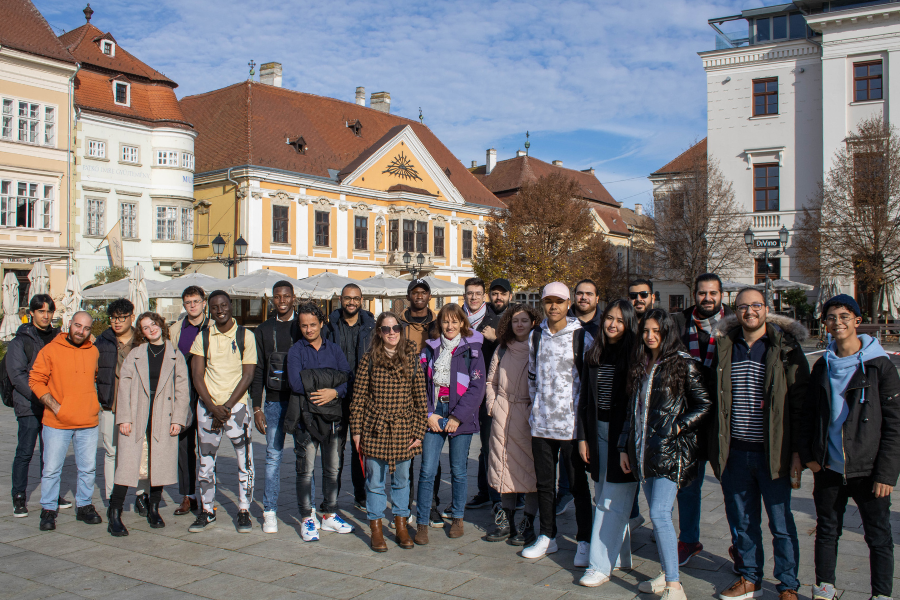 Excursions are great occasions for our international students to gain a better understanding of Hungarian culture, they give the opportunity to discover numerous Hungarian towns and cities - a great way to familiarise themselves with Hungary's rich cultural heritage.
Details