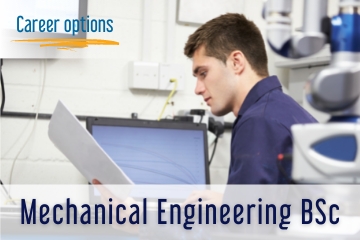 Mechanical engineering is a field with expanding career options and exceptional earning potential. This field within  engineering is usually more hands-on than other types of engineering, and roles for mechanical engineers appear in most technology fields.
Details
Read more: What can you do with a mechanical engineering degree?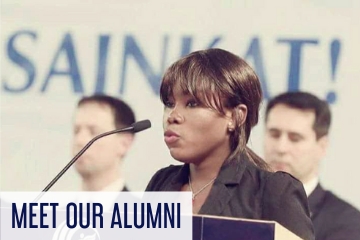 Business Administration and Management BA
Catherine Germaine Mounga is our Alumni student from Cameroon. She graduated from UOD in Business Administration and Management BA in 2017.
Details
Read more: "Honestly, it has been the best decision of my life" - Meet our alumni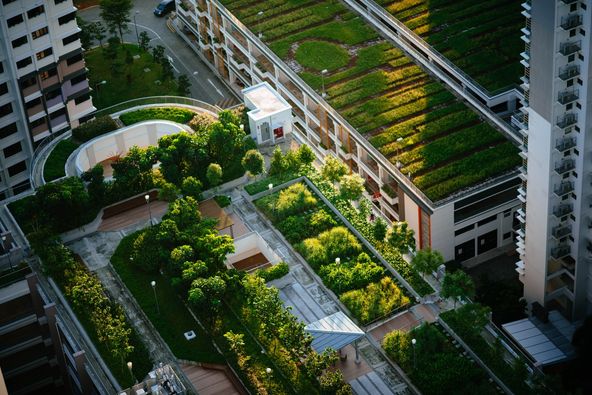 The Alumni Hungary Webinar Series starts its brand new season on 12th May 2021! The webinars feature outstanding Hungarian scientists and inspiring professionals presenting their latest research and innovations.
Details
Read more: The Cities of the Future - Alumni Hungary Webinar Series continues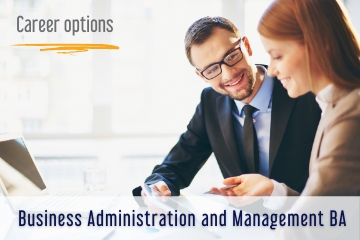 Are you considering to study business administration and management and you're not sure what you will be able to do with your business degree? This overview of your options should help you finding the answers you seek.
Details
Read more: What can you do with a Business degree? - Career options for Business students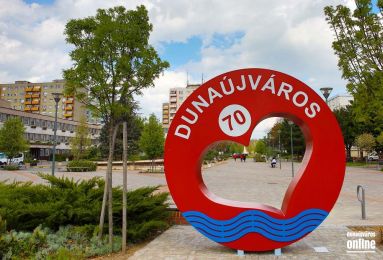 We have a worthy cause of celebration, as Dunaújváros has just officially become 70 years old!!!
Details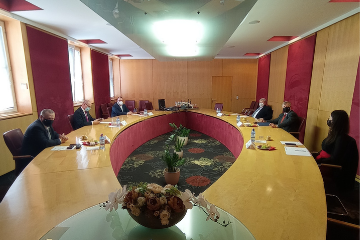 On April 22, 2021, Prof. Dr. István Stumpf, Government Commissioner for Higher Education Reform, János Süli, Minister without Portfolio for the extension of the Paks Nuclear Power Plant and Pál Kovács, State Secretary of the Prime Minister's Office for the Maintenance of Capacity at Paks Nuclear Power Plant visited the campus of the University of Dunaújváros.
Details
Read more: At the gates of a new era - Visit of high-ranking state officials at UOD