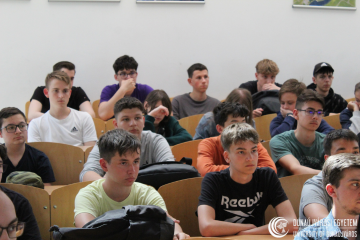 The last International Club event of the semester was held on 24 May 2023 at the University of Dunaújváros, with interesting presentations about 2 Erasmus+ BIP programs.
Details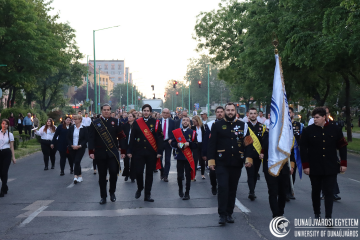 In accordance with Selmec Student Traditions, at the end of each academic year, we bid farewell to our graduating students with a torchlight procession, the so-called Salamander. This year's event will take place on Thursday, 25 May from 8:00 pm.
Details
Read more: Lets celebrate our graduating students – join us at the Salamander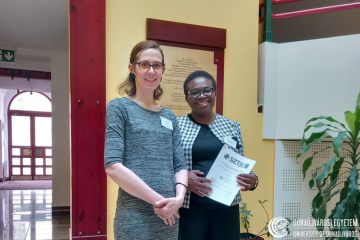 Dr. Cathérine Enorédia Odorige, Associate Professor and Szilvia Kovács Assistant Professor, represented the University of Dunaújváros at two conferences, with their joint papers on the energy transition in Nigeria and Hungary, and on Economic and Historical Determinants in the Development of Sustainable E-Mobility in the two countries.
Details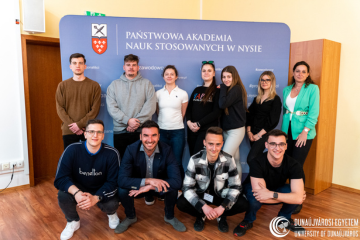 Within the framework of the Erasmus+ program, 9 UOD students had the opportunity to travel to the Polish city of Nysa between April 24-28, 2023.
Details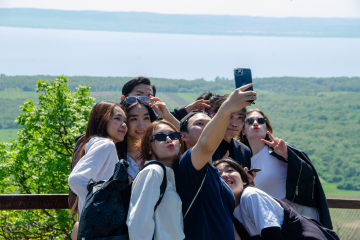 This semester on 5th May International Office of University of Dunaújváros organized a wonderful excursion to Hegyestű and Veszprém. There were two parts in this tour: hiking in Hegyestű Geological Site and exploring the Veszprém city.
Details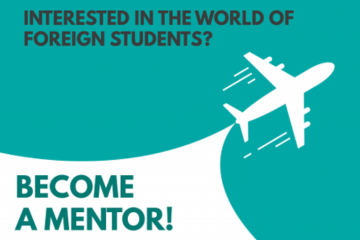 The National Union of Students in Hungary (HÖOK) is looking for mentor students for the Stipendium Hungaricum Mentor Network.
Details
Read more: Become a mentor in the Stipendium Hungaricum Mentor Network