DUE-Maarsk Graphics achieved another great success. After getting among the best eight teams in international level in the LEN Euroleague as the only Hungarian team, now they got another big triumph by earning the crown in the Hungarian Cup.
It was quite a run. The Final4 of the Cup took place in Komjádi Béla Sportuszoda at the weekend. First, on Saturday our team defeated Hungerit-Szentes (14-7) in the semi-final to meet their biggest rival, UVSE Budapest in the final on Sunday.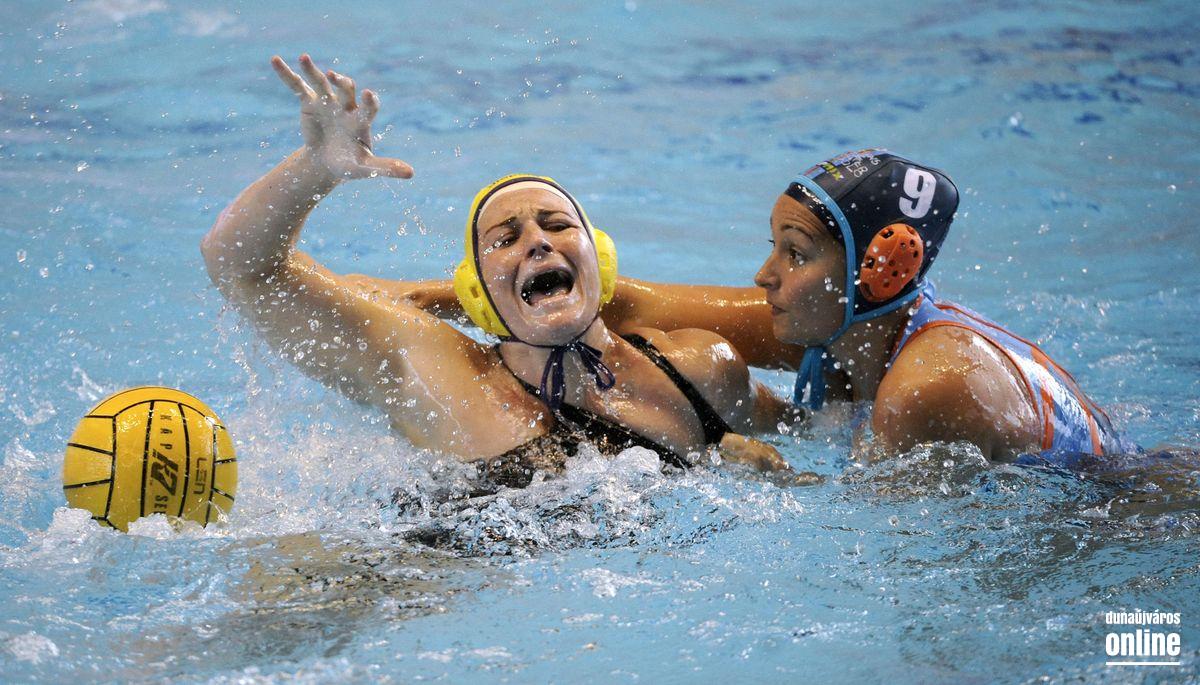 Souce of Picture: MTI (photo of Balázs Czagány)
On a very exciting game after a draw, our team got the upper hand in the penalty shootout. Since 2013 this is the first Hungarian Cup title of DUE-Maarsk Graphics. Congratulations to the team!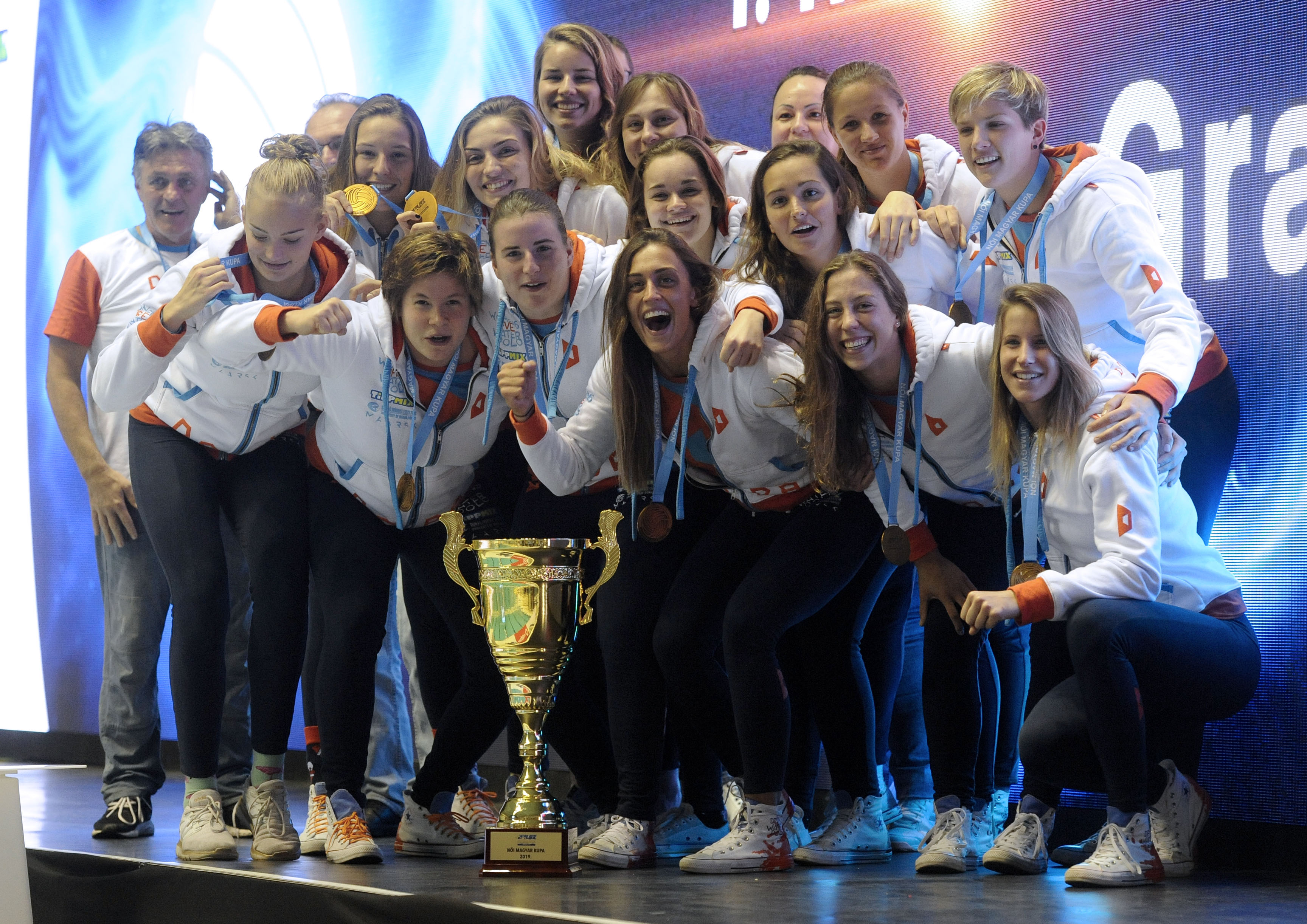 Souce of Picture: MVLSZ
Women's Waterpolo Hungarian Cup 2019 - Final
UVSE-Hunguest Hotels – DUE-Maarsk Graphics 12-13 (0-2, 3-4, 3-3, 3-0, 3-4) – after 5m throws
DUE-Maarsk Graphics: Aarts – Gurisatti 2, Horváth, Mahieu 1, Garda 4, Ziegler 1, Vályi V. 1. Subs: Brezovszki 1, Sajben 1, Szabó 1, Huszti, Szellák 1. Head Coach: Attila Mihók.