Date:

Organizing Unit: 

3 July – 14 July

 

Institute of Engineering Sciences

Language of Instruction

 Credits

English

 

 5 ECTS

 

Course location

 Course fee

On-campus

 1550 EUR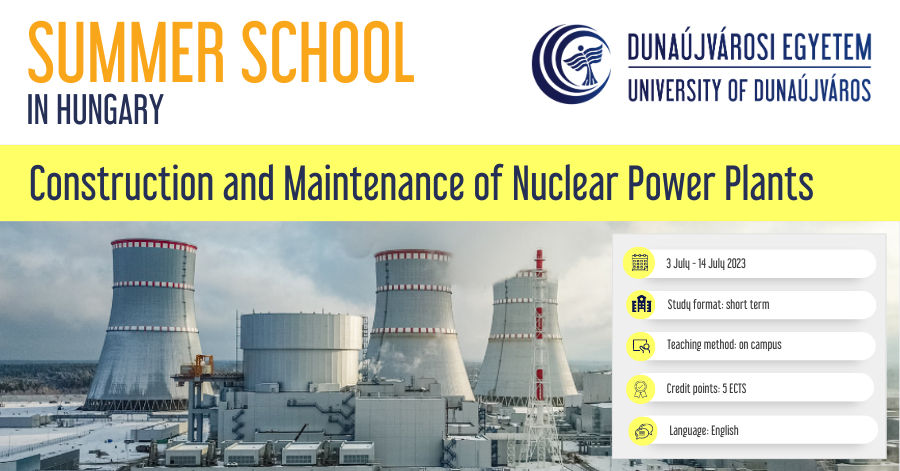 General information about UOD Summer Schools

 Download the program brochure

Summary
The most significant strategic challenges of the 21st century are the provision of healthy food, clean drinking water and sustainable energy supply. In order to overcome these challenges, a significant structural and paradigm shift must occur in energy in the coming decades, which includes energy efficiency measures covering the entire supply and consumption chain, increasing the proportion of electricity production with low CO2 intensity - primarily based on renewable energy sources, renewable and spreading alternative heat production and increasing the share of low CO2-emitting modes of transport.
This summer school course introduces students to the basics of safe nuclear energy, such as the types of nuclear power plants and their construction, the main operating processes, and material testing methods that qualify the safe operation of the main units. In addition to expanding their theoretical knowledge, students participating in the course receive practical tasks from individual material tests, visit an operating nuclear power plant and its training base, as well as enlarge their knowledge concerning the integrity of nuclear power plants.
Target group
This course suits students from the field of mechanical engineering and material engineering, especially those with a special nuclear knowledge.
Course aim
After studying this course, you will:
develop knowledge and understanding of operation of Nuclear Power Plants (NPP), including each unit;
get on overview of production technologies of reactor vessel, focused on casting, plastic deformation processes and heat treatment of reactor steels;
be introduced to destructive and non-destructive material testing for reactor vessel qualification
earn practical experience in an operating nuclear power plant (Paks I NPP)
Teaching time frame: 40 contact hours + 5 hours online in advance
Recommended study/subjects:
Construction of Nuclear Power Plants
Heat treatment of Steel (Structural Materials technology)
Material testing (destructive, non-destructive)
Welding technologies
2×1 day visit to Paks NPP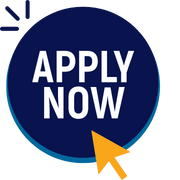 The classes will be taught by highly experienced academics. Students will receive official Transcripts of Records upon completion of the program. The program includes various interesting and enjoyable social programs and excursions.
Course fee:       1550 EUR
This includes:
Application fee (15 EUR)
All tuition, including lectures, seminars, and tutorials.
Assessment, transcript of academic performance, and certificate.
Accommodation at the student hostel of the University
Breakfast and lunch during the summer course
Social activities, including two excursions to the Hungarian countryside
  For information about cancellation and refund policy and visa related information please visit the Summer School/General Information menu point.