The University of Dunaújváros receives students from all over the world. Our international students come from 38 countries in 4 continents. So if you are up to study and live in a multicultural environment – UOD is definitely a place for you!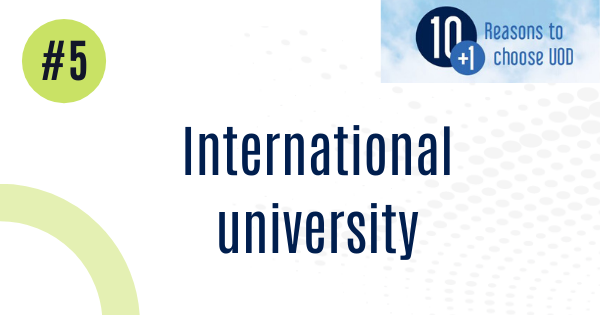 While on campus, you will have the opportunity to embrace multicultural richness that will be invaluable in your future. With such diversity of people around the world, with different backgrounds, ideas, experiences and beliefs, studying in an international environment like at UOD is an amazing way to understand and appreciate a different culture from your own.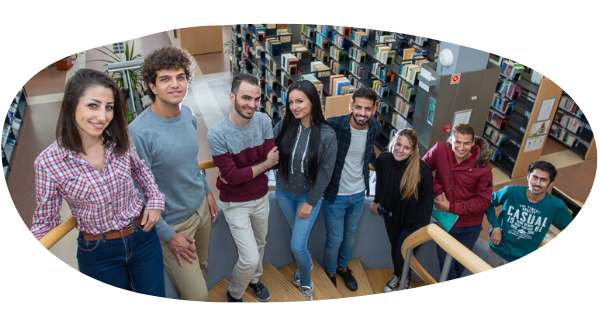 The multicultural community in Dunaújváros provides possibilities for new and exciting adventures of knowing others' culture and lifestyles Your time at UOD isn't purely about professional development but also growing as a complete individual. University events like International Club DUE, intercultural evenings, or even everyday life at the student hostel are ideal for increasing your understanding of yourself and others. The world in the 21st century is growing evermore cosmopolitan and we reflect that in the diverse approach we take in developing our students inside and out of the classroom for future success.