The Week of Science - a series of conference orgianized by the University of Dunaújváros from 12th of November to 15th of November - officially over. 
Amongst the hundreds of visitors we are really proud that more than 20 international guests - rectors, chancellors, professors, researchers, lecturers - visited our campus and took part in the various activites. The 3rd East-West Cohesion Conference, the PADE Conference, the Career Day, the Talent Conference - just a few examples where notable international and Hungarian participants presented the latest results of their field of science.

The guest arrived from the following institutions:
- Jan Amos Komenski State Higher Vocational School
- M. Narikbayev Kazguu University
- Sokhumi State University
- Ural Federal University 
- Ural State University of Economics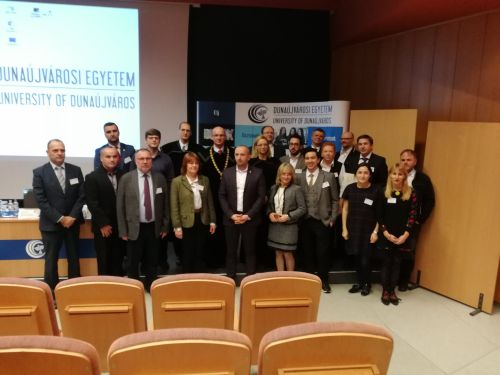 During the East-West Conference Dr. Aleksandr Zhilin (URFU) received the title of Honorary Associate Professor while Mr. Mikolaj Zganski (Jan Amos Konenski SHVS) was awarded with the Honorary Prize of the University of Dunaújváros by Dr. István András, Rector; Dr. Mónika Rajcsányi-Molnár, Vice-Rector and Dr. György Ágoston, Vice-Rector. A Certificate of Merit was also granted by the leardership of the UOD to the international guest of the UOD.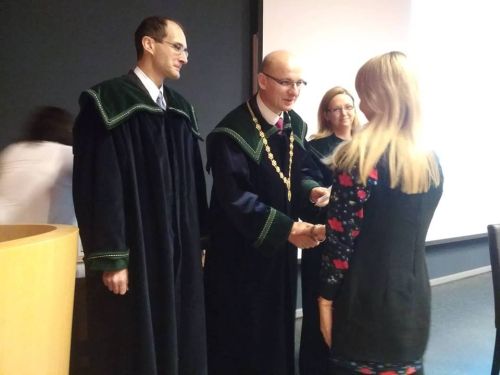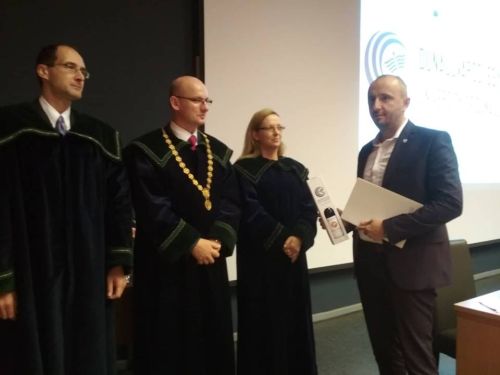 During the conference many delegation had bilateral meetings with the leadership of the University of Dunaújváros to establish the foundations of new projects, cooperations.