The University of International Business in Kazakhstan and the University of Dunaújváros submitted a successful grant application last year within the Erasmus+ International Credit Mobility program. The two universities signed the Inter-Institutional Agreement in July 2016.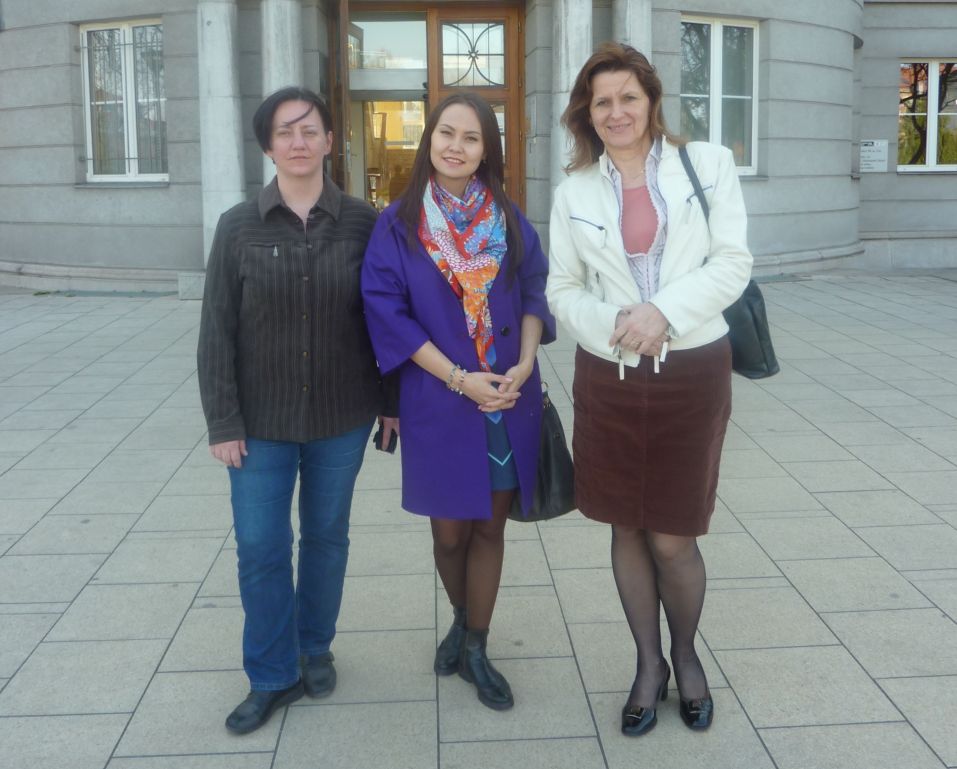 After receiving two professors from UIB in February, last week we had the chance to welcome the Head of International Cooperation Office of UIB, Ms. Assem Abdrakhmanova at the University of Dunaújváros.
The main aim of her visit was to receive first-hand information and impressions about UOD and Dunaújváros in order to better promote the exchange possibility among UIB students. Within the scope of the ongoing Erasmus cooperation between the two institutions, we expect to receive altogether 6 Kazakh students in the upcoming academic year in Dunaújváros: 3 in the first (fall) semester and other 3 in the second (spring) semester.
UOD is looking forward to receiving students and colleagues from our Kazakh partner, several of our colleagues will also pay a visit to Almaty in the hope that on the basis of the Erasmus mobilities and exchanges we can deepen the cooperation and find common research fields and projects.