A Hungarian delegation consisting of representatives of the Hungarian Ministry of Human Resources, the Tempus Public Foundation and 13 Hungarian universities visited Moscow and Saint Petersburg between 17-20 February in order to promote the Stipendium Hungaricum Scholarship Program and Hungarian HEIs in Russia.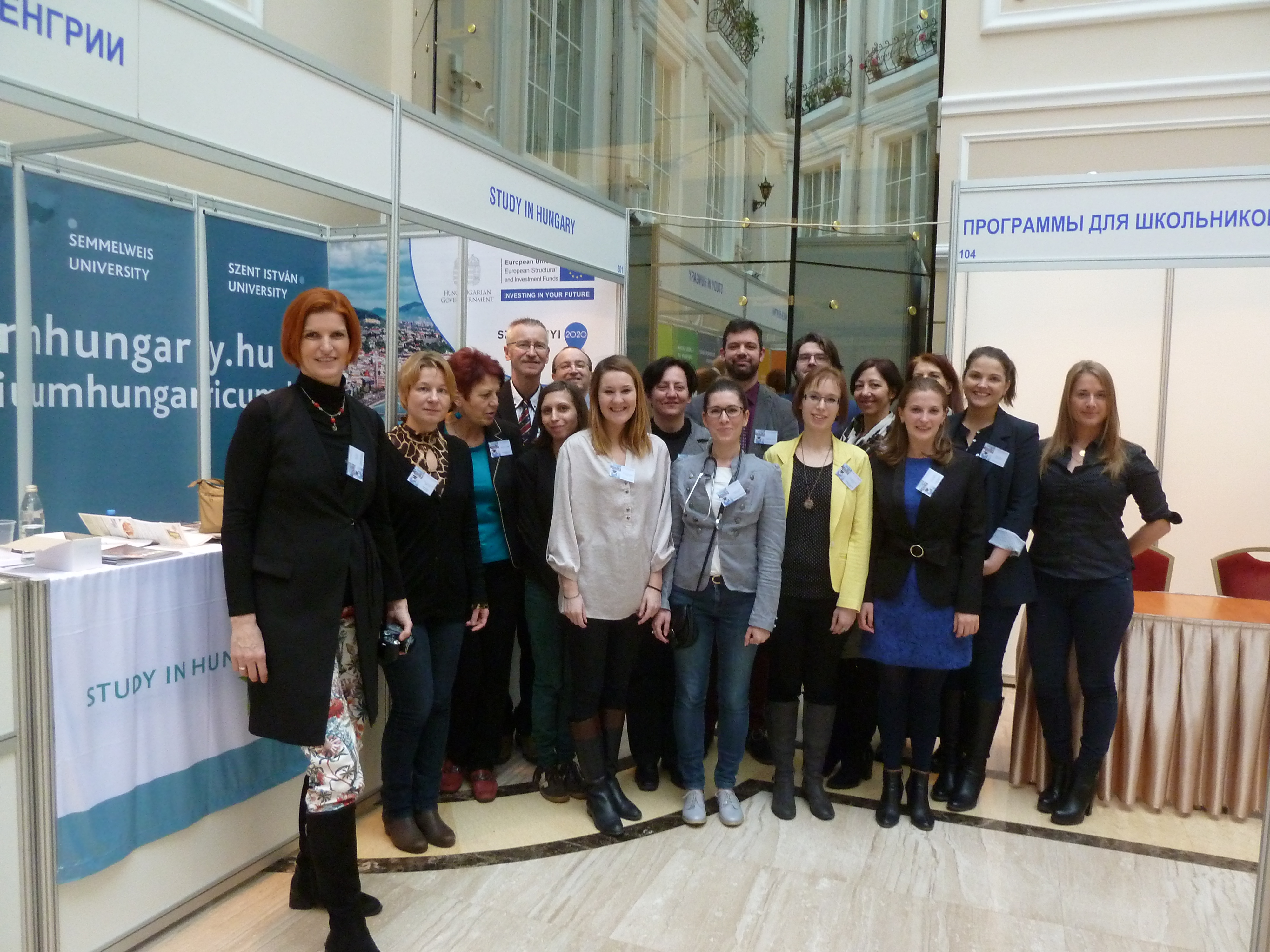 There is a growing interest among Russian students to study abroad, and Hungary, with its high-level education and proximity to Russia can become one of the most popular destinations. This was the first occasion for such focused promotion of Hungarian higher education in Russia. The 4 days long program series offered the participating institutions the possibility to present themselves both to prospective partner institutions and to students.
The delegation participated in the ICIEP 2017 Education Fairs organised in Moscow and Saint Petersburg on 18-19 February, where our representative had the chance to meet prospective Russian students wishing to pursue their university studies in Hungary.
Beside recruitment activities, the university representatives took part in Russian-Hungarian Higher Education Forums in both cities. Mrs. Edina Szilárdi, International Relations Coordinator at the University of Dunaújváros had the chance to give a presentation about UOD and its prospering cooperation with two Russian universities, Ural Federal University and Russian State Vocational Pedagogical University, both located in Ekaterinburg. The presentation achieved its goal, several Russian universities showed interest in cooperating with our university in the framework of Erasmus+ International Credit Mobility program, and in establishing joint programs and researches.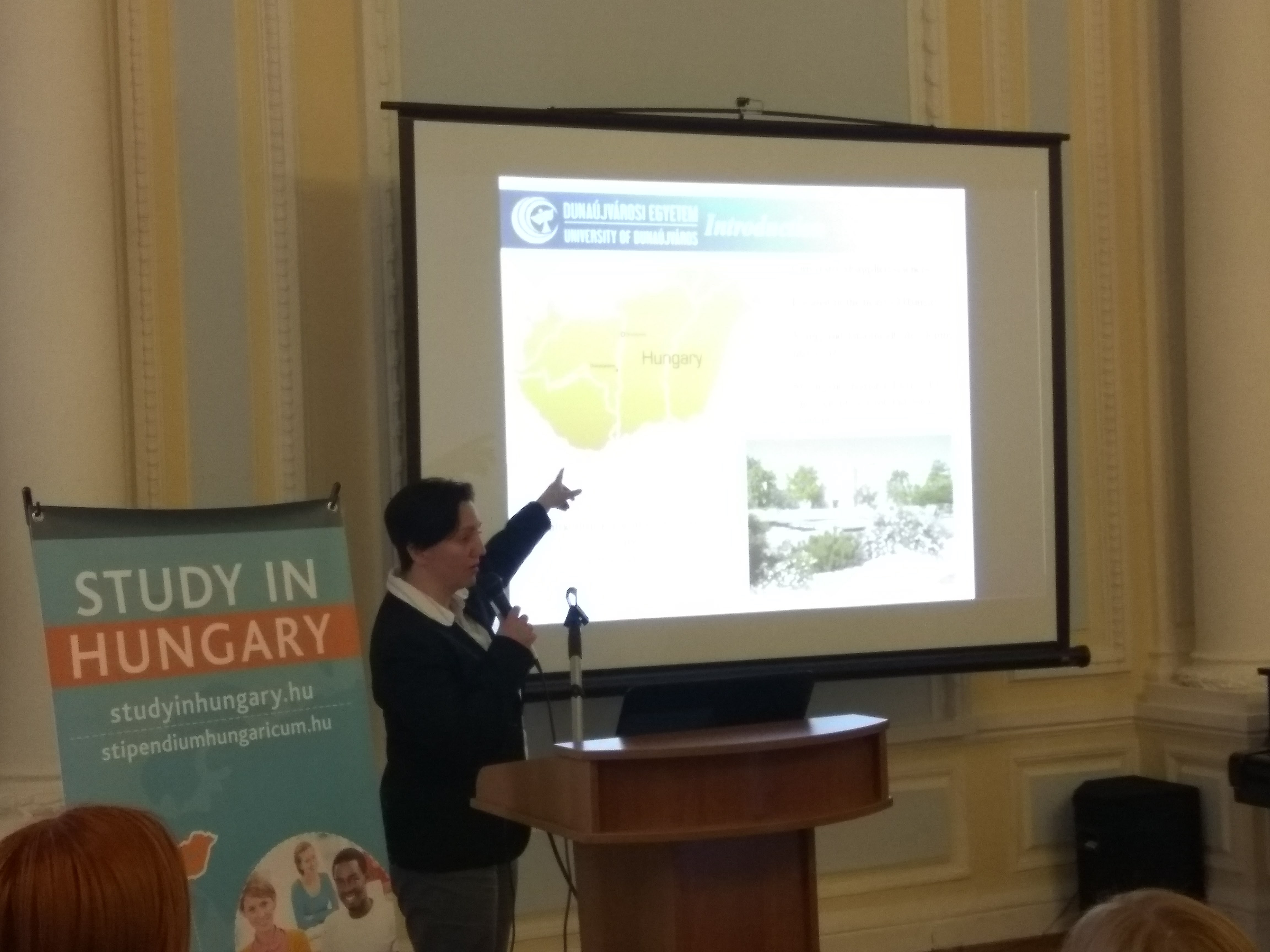 In the last 3 years the University of Dunaújváros has made every endeavour to establish partnerships with Russian HEIs and to attract Russian students to UOD. We hope that this participation in ICIEP exhibitions and the Forums will contribute to achieve our goals, and we will soon be able to welcome more colleagues, full time and part-time students from Russia.