The University of Dunaújváros and the Chinese Guizhou Light Industry Technical College are proud to announce the new milestone of their long-standing cooperation, which is the official approval of their Sino-foreign joint education program in E-commerce and its registration by the Guizhou Provincial Ministry of Education and the Chinese Ministry of Education.
Sino-foreign joint education program means that Chinese and foreign education providers can jointly establish education programs in China, mainly for Chinese students, where Chinese and foreign education providers form a partnership and offer joint education programs. For joint education programs at the undergraduate level and above, applications must be submitted to the provincial education department, which will examine and form an opinion on the application before forwarding it to the Chinese Ministry of Education. The Chinese Ministry of Education will review the application and make a decision.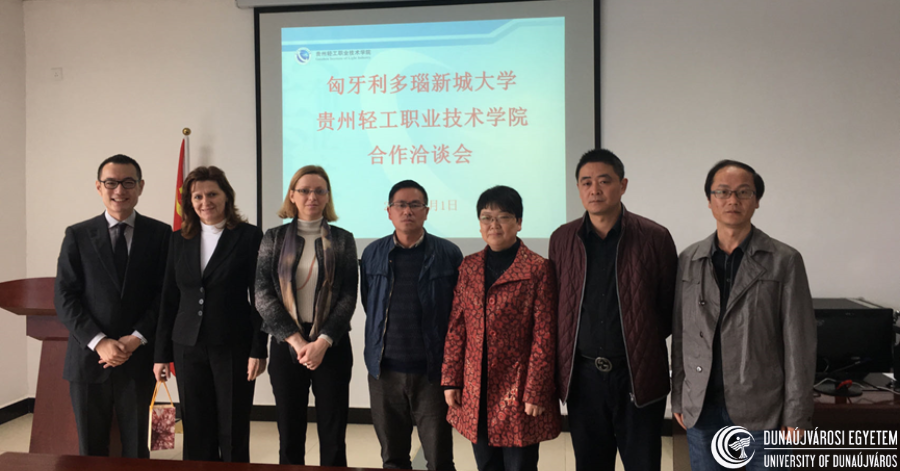 This Chinese-foreign joint education program formed the basis for the development of a lasting and successful partnership between the two institutions, the roots of which were discussed in the memorandum of understanding signed in 2016, when Dr. Mónika Rajcsányi-Molnár, then vice-rector for educational and general affairs, and Katalin Szilvia Gyöngyössy Representing the International Relations Office, visited GILI to conclude an agreement on future cooperation.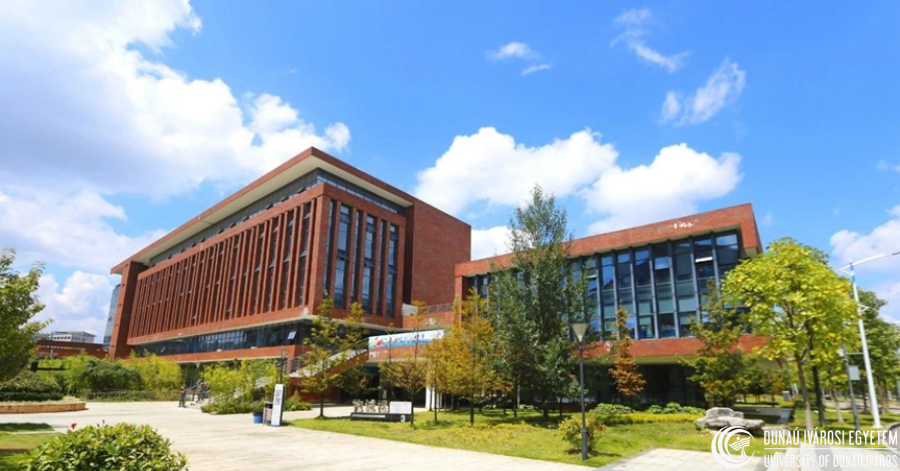 Over the years, the partnership has developed into extensive cooperation in various areas, such as building joint disciplines, student exchange and teacher training. At the beginning of 2022, the idea arose to jointly operate an e-commerce program. Despite the challenges caused by the epidemic, both institutions successfully held several online meetings to discuss the project, which were successfully implemented.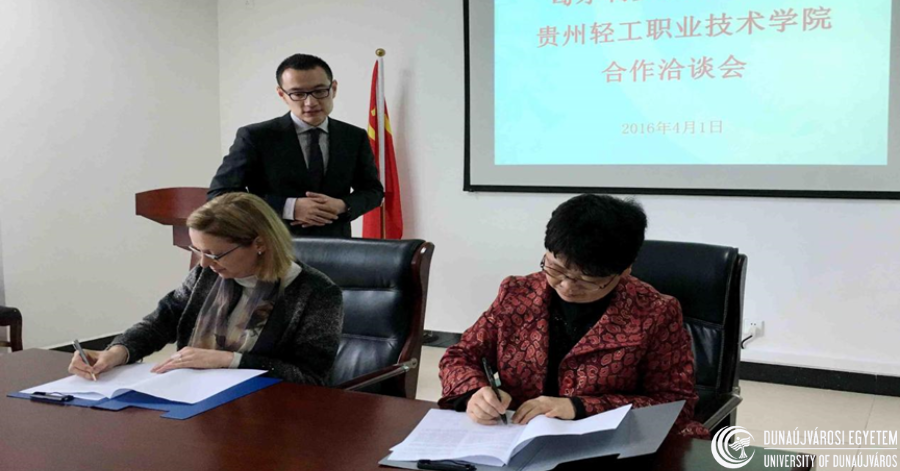 The approval and launch of the program today not only symbolizes the depth of the relationship between the two universities, but also their flexibility and commitment to international education in these challenging times. The program offers a promising, dynamic platform for the integration of Hungarian and Chinese expert knowledge in the rapidly changing field of e-commerce.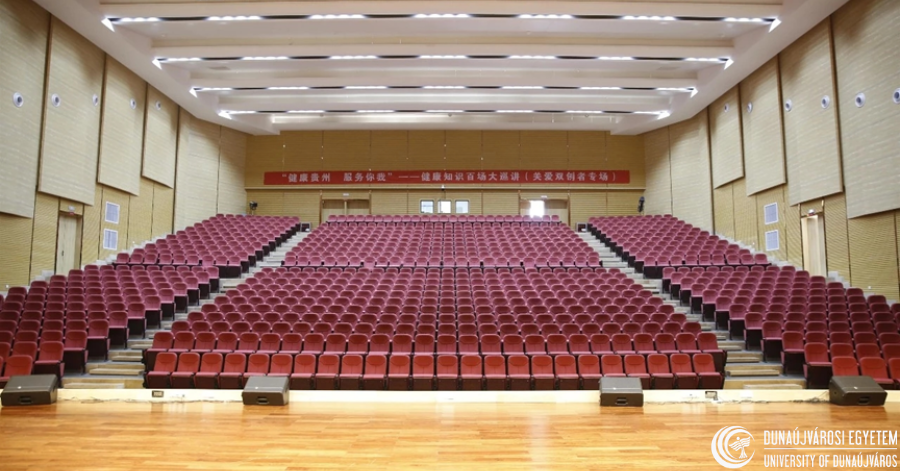 This novel educational endeavor creates a new academic path for students from both countries and promotes the strengthening of bilateral academic exchange and development. The deep impact of this collaboration will undoubtedly be felt in the coming years, opening a new chapter in the joint history of the University of Dunaújváros and the Guizhou Light Industry Technical College.