The "Sea of Words" awards ceremony took place in Barcelona from 24 to 27 November.
This programme creates spaces for intercultural encounters between young people in order to promote exchanges of experiences and ideas between peers, identify shared values in the region and transcend those stereotypes that tear us apart.  Sea of Words aims to equip young people with tools so they can play a relevant role in future societies and actively promote the values of diversity and co-existence in the Euro-Mediterranean area.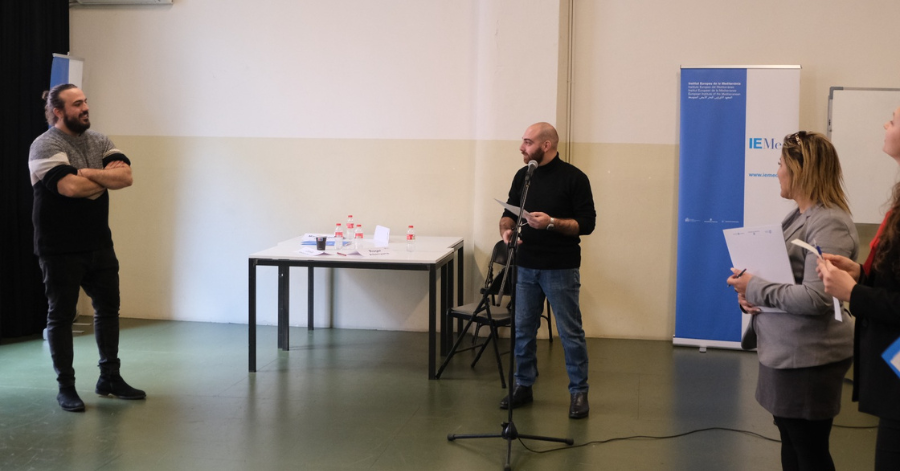 The international jury of the youth literary contest "A Sea of ​​Words" announced the 10 best stories of the 15th edition, which this year received 45 short stories from youths of 25 different Euro-Mediterranean countries. This competition is co-organised yearly by the IEMed and the Anna Lindh Foundation. The main theme of this year's competition was gender equality and how the young generation can help to promote this important issue.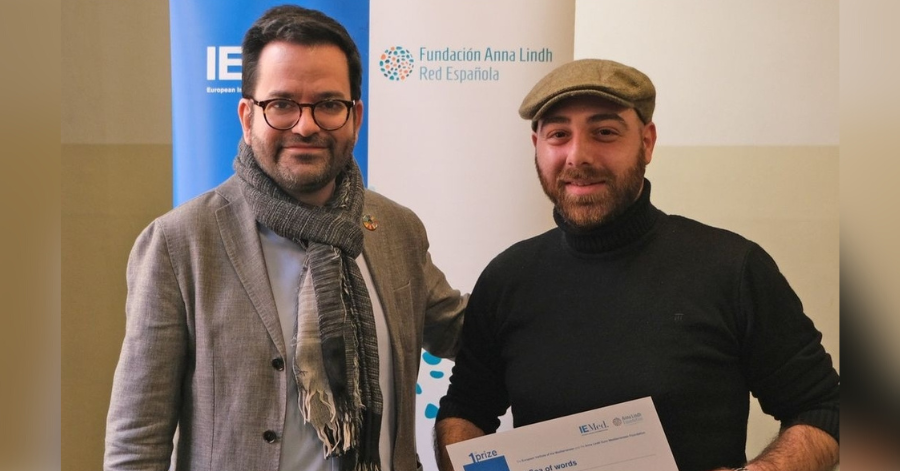 We are happy to announce that our first year SCYP scholarship holder Mr. Asad Rahji, a first year Communication student, won first place on the awards with his short story titled " Stories Seeking Shelters". It is a collection of 5 micro-stories – inspired by actual life in Syria – where gender inequality and honour play a major role.
If you would like to read the award-winning novel "Stories Seeking Shelters" written by Mr. Asad Rahji, you can do it by clicking here.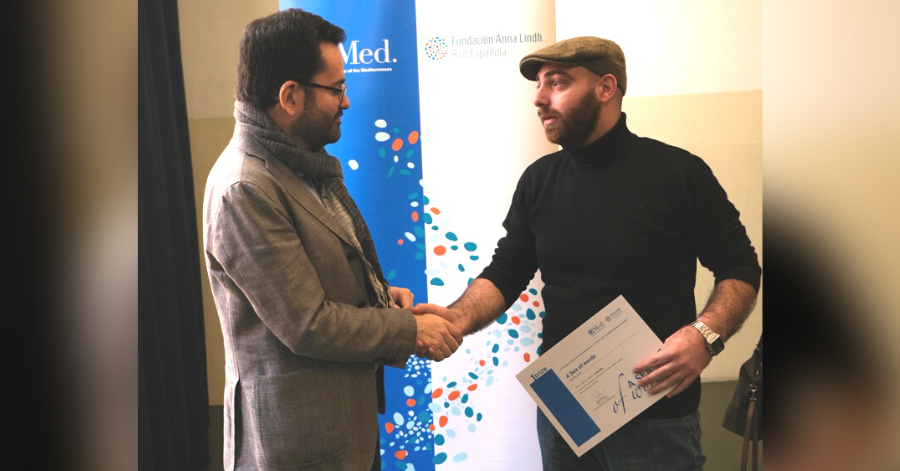 On behalf of the University of Dunaújváros, we would like to congratulate on Mr. Asad Rahji's 1st place and all the participants of the competition!