In an interview with Anita Leibinger, President of the Student Union of the University of Dunaújváros, we explored the question of the legitimacy of the Freshmen's Camp.
Today's generation mainly prefers online communication. Do you think students want to attend events that require face-to-face participation?
"I have no doubt that there is a need for such events, and I am delighted to share the amazing news that this year has the highest first-year student registration rate in many years. This suggests that there is a need for personal contact, especially after 2 years of pandemic."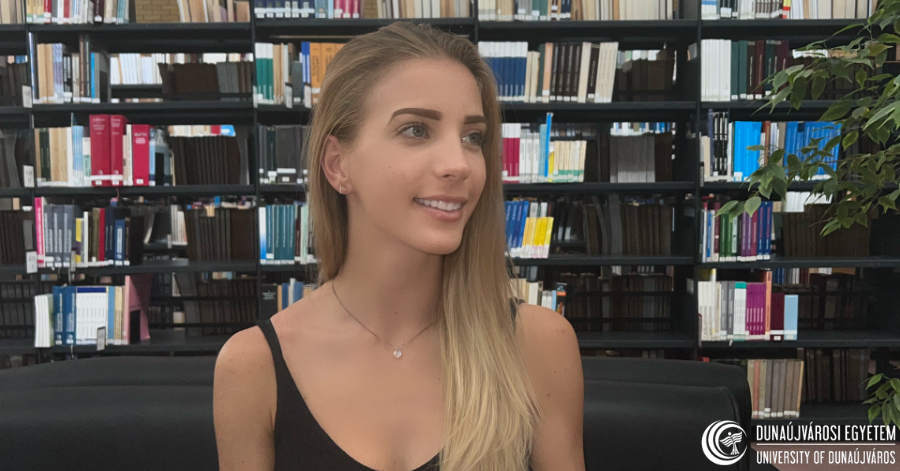 From your response, we learned that students are welcome to participate in the event. Will they benefit from attending or is it just a bit of fun?
"They will definitely benefit from their time at the camp, as they will not only have an unforgettable experience, but also a great opportunity to build relationships. The organisers and I have designed the programme to make a positive contribution to their studies. I would like to thank them for making the covered parking area "P" available for the duration of the event, so that they can get to know the Campus before the first semester starts. In summary, the freshmen enter their first class already knowing the campus, who to ask for help from and what opportunities they have."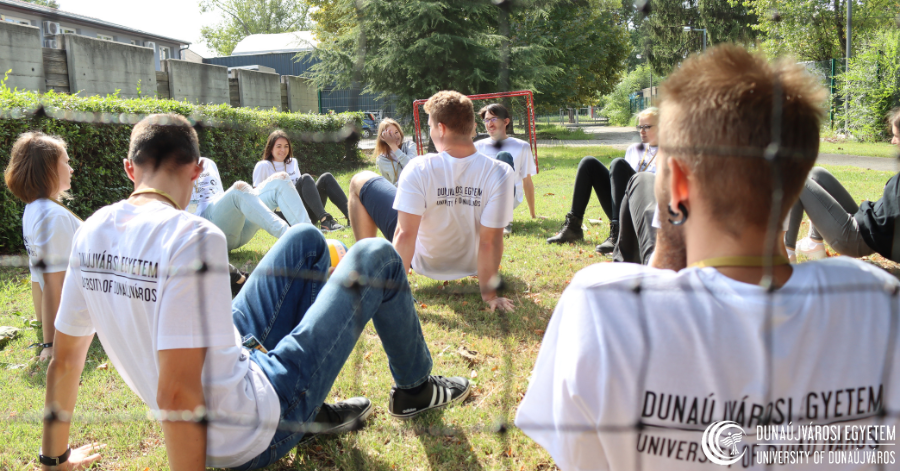 The event includes evenings of entertainment, what else can you expect?
"On the morning of the first day, students will attend a full information session, where they will learn about the college; scholarship alternatives; the student union system; dual courses; Selmecbánya Student Traditions; Erasmus+ and other useful information. On the second day, the opening ceremony will take place, where you will get to know the university's leaders and lecturers, and where you will take your vows and become a full university citizen. The third and final day will be entirely dedicated to learning about Selmecbánya's student traditions and encouraging them to get involved in the community. In the afternoons, they will also have the opportunity to take part in our team-building and skill-building quizzes. Following these activities, they will have the chance to meet their peers and fellow upperclassmen in a more informal atmosphere during the evening."