As in the previous year, UOD is launching its Student Ambassador Program this year too and we are looking for International Student Ambassadors for the academic year 2022-23!
Build the skills employers are looking for, make new friends and even become the face of University of Dunaújváros by joining the UOD Student Ambassador Program.
What is a Student Ambassador?
UOD Student Ambassadors are current students who act as a link between the university and the outside community.
As a UOD Student Ambassador, you will share your stories and experiences of studying at UOD and living in Dunaújváros and Hungary through our digital platforms to inspire prospective students. Basically, you'll be showing our followers how life here is like.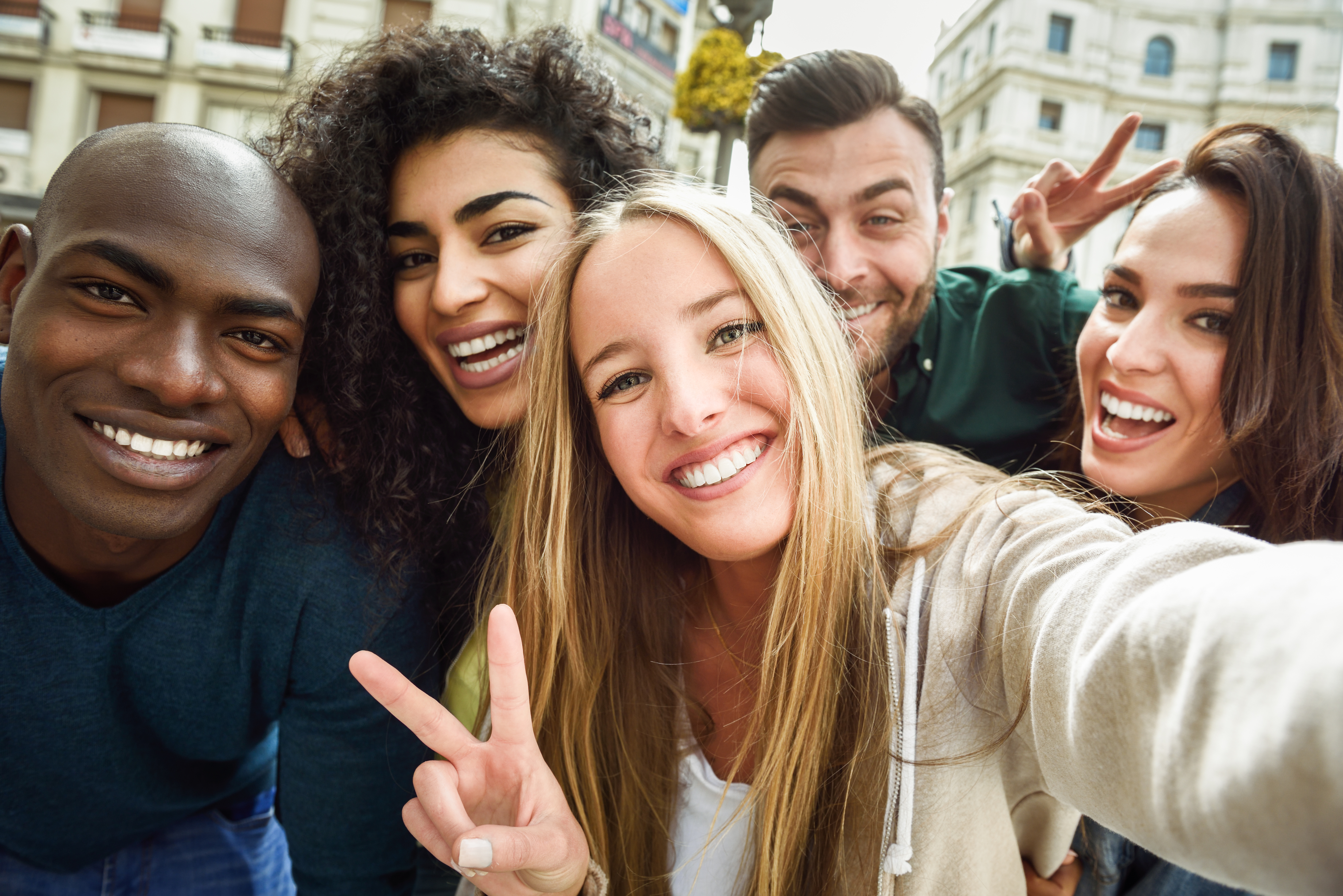 Who can apply?
Any senior full-time international student can apply who is currently enrolled at UOD. Having an active student status is also required.
Successful candidates enjoy working with people, have a wide range of experiences at UOD and a willingness to share those experiences with the outside community.
What will be your tasks as a Student Ambassador?
Student Ambassadors are expected to be involved in a range of Student Recruitment and International Office activities. Your main tasks will be to create content for our digital and social media channels, however you also might be involved in organizing and/or promoting events for international students.
When it comes to our digital channels our aim is that our content should have at least one of the following three qualities.
Inspiration
Information
Entertainment
As a Student Ambassador you will be assigned tasks within one (or more) of the following three areas:
Writing Articles / Blogging: You'll be writing articles and/or blog posts to be published on the website of the university. You should be comfortable with editing your posts according to the guidelines and suggestions given by us.
Video: You'll be creating videos about studying at UOD and living in Dunaújváros and in Hungary. You should be comfortable with all stages of the video-creating process – from brainstorming to filming and editing. These videos will be shared on the YouTube and/or IGTV channels of UOD.
Pictures: You'll be responsible for taking high quality pictures. These pictures may be used as illustration for articles and/or they will also be uploaded to Instagram. You must also be comfortable creating instagram stories, short format IG videos and taking part in Live broadcasts.
We look forward to your bringing your unique perspectives on the subjects that we can together identify as being interesting to both you and our prospective students.
We're looking for storytellers. It doesn't matter how you do it. The important part is that you love telling stories and know how to create engaging and inspiring content. Your task will also include answering to user comments or DM's. You will be expected to spend up to 15 hours/month on your digital ambassador tasks. We will meet on a regular basis as a group to share experiences, learn new skills, swap ideas, and have a good time!
How to apply?
Please send us the following application documents per email to This email address is being protected from spambots. You need JavaScript enabled to view it.:
Your CV
Motivation letter (max. 1500 characters)
Application deadline: 31 August 2022
Applicants who are successful at this stage will be required to attend an interview with members of International Relations Office.
Further information
If you have any questions about the application process or require more detail about what the role involves, please, contact the International Relations Office per email (This email address is being protected from spambots. You need JavaScript enabled to view it.).