The satisfaction of students is extremely important to the University of Dunaújváros. This is the reason why we try to organise several activities throughout the academic year where students can get to know each other outside the lectures.
Today we bring you a summary of the annual events you can participate in, if you choose University of Dunaújváros.
Freshmen's Camp
The Freshmen's Camp is held at the beginning of each academic year. During this event newly admitted students can get to know each other and take part in team-building activities. Usually, these 3 day-long events are held originally in September each academic year.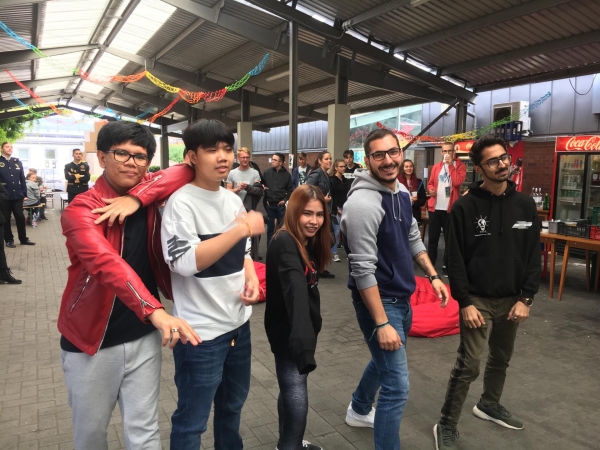 Freshmen's Ball
Freshmen's Ball is always an interesting and delightful annual event at UOD. It is closely connected to Freshmen's Camp, but in this case the participants are already familiar. In general, students and teachers from all grades can engage in the event, so it is an added opportunity to expand your circle of acquaintances and gain insight into the "party side" of university life. The topic of Freshman Ball is different every year, which includes a dress code as well.
International Club
UOD IC is a series of events where participants can listen to presentations in English on a variety of interesting topics. International Club may be an unmissable opportunity to learn about the culture of Hungary and other nationalities.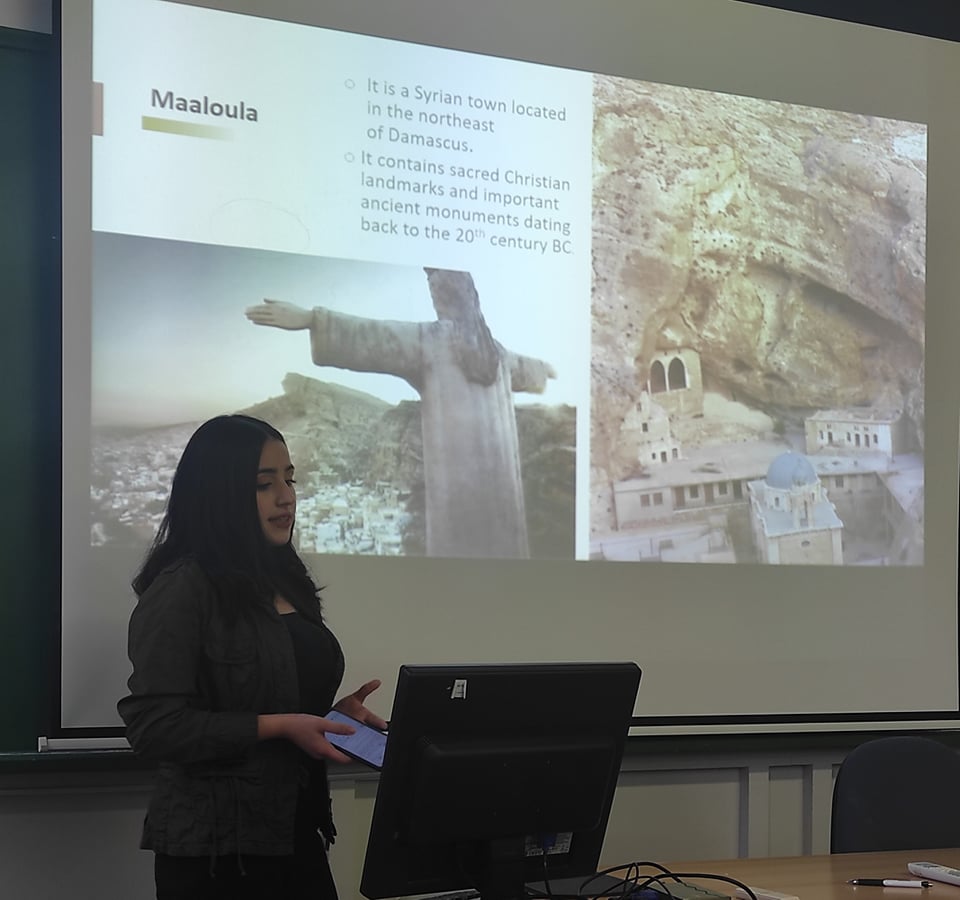 Christmas Party
International Relations Office of the University of Dunaújváros organized their annual Christmas Party for the university's international students before the winter holiday.
During this event the invited guests and university students can spend a pleasant evening together before the holidays. Furthermore, our students can show their talents in the field of dancing, singing, recitation or humour.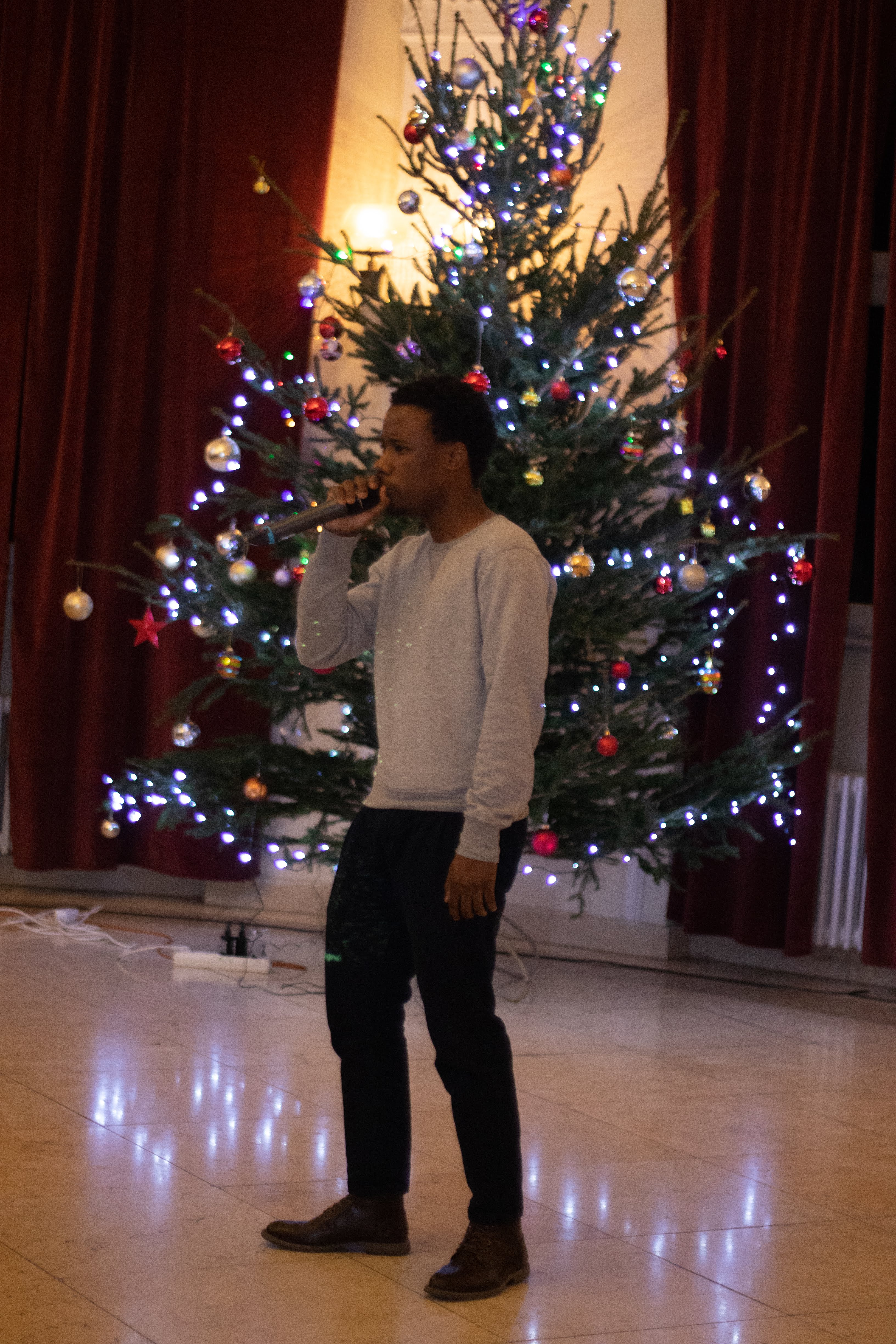 Excursions
Two excursions are held every semester by the coordinators of UOD. The aim of these excursions is to give students the opportunity to learn about the history and sights of Hungary. During these events our students can spend some time together outside of the University, and get more shared experience.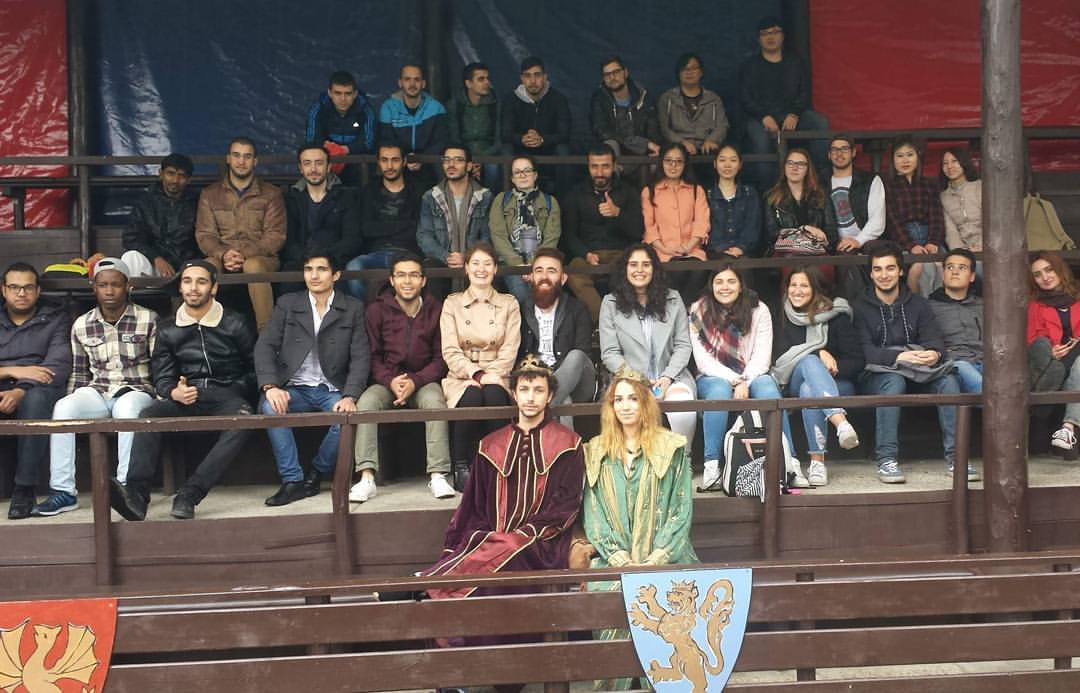 Intercultural Evenings
Intercultural Evenings are a series of events during which students studying at the institution can give a presentation about their own culture or showcase different artistic performances.
International Dance Club
International Line Dance and Folkdance Club started in the 2021/2022 2nd semester at UOD. During this event, International and Hungarian students who attended, could get acquainted with national dances of different nations.

Though there are many types of dance found in many, many different cultures, it seems as if it was a universal language. The main aim of the Dance Club is to provide a fun activity that brings together Hungarian and International students. A variety of international - very easy to learn - line dances will be introduced during club meetings.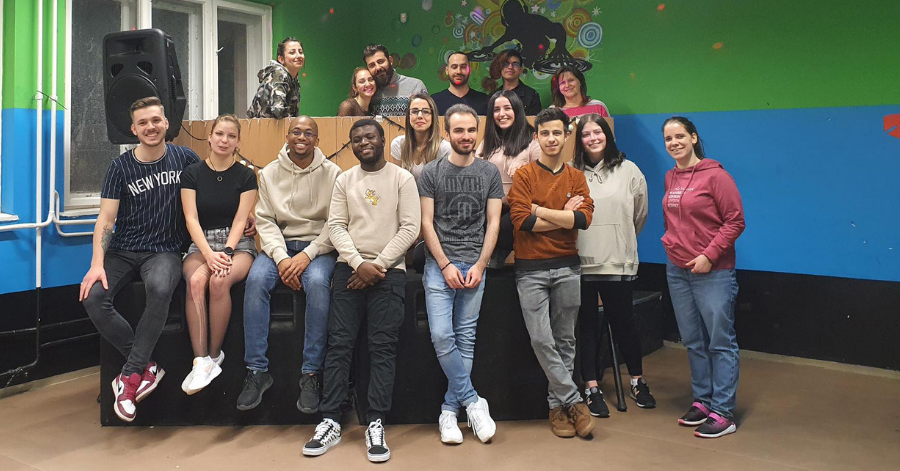 Talent Day and TDK Conference
University of Dunaújváros organizes a Talent Day Conference every spring semester as a "forerunner" of the TDK Conference.
At the Talent Day, students presented the topic they are working on in addition to their studies. As in the case of the TDK, the topics presented will be evaluated by a jury, which will then rank them and propose the prizes.
TDK stands for Tudományos Diákköri Konferencia - Scientific Students' Associations Conference with more than 50 years of tradition. The topic of the research to be presented at TDK is most often determined by the instructor as the supervisor, however, there is no obstacle for a student to initiate it based on his/her own idea, visiting the instructor responsible for the topic, who will be his/her supervisor.