The University of Dunaújváros, together with its consortium partners: Mitter and Co Ltd and Adu-Alba Ltd., is working on the innovative project to create die-cast based compact storage system by using mechanically robust raw materials.
The aim of the project is to develop a new storage system with an innovative material composition and geometry, that enables safe storage and transportation (within a production unit or even over long distances) of machine-cut semi-finished and finished products, such as cylinders, pistons, crankshafts.
The rapid development of the automotive industry justifies the introduction of newer and newer technologies. The aim of the cooperation is to replace the previous ones with a revolutionary new composite storage system that reduces the formation of excess particles and chips by a significant percentage. At the same time, an updated complex storage system family is being developed, where the racks are suitable for storing all sizes of a product family in a raster distribution on a pallet-sized carrier tray.
With the complex product created as a result of the project, the acceleration of production processes, the development of quality indicators and the reduction of scrap costs can be envisaged. All this will be achieved through the use of the right raw materials and the development of a new technology that will enable cpst-effective production. Mitter and Co Ltd., Adu-Alba Ltd., and the University of Dunaújváros trust that their joint work offers a unique, innovative solution for the market.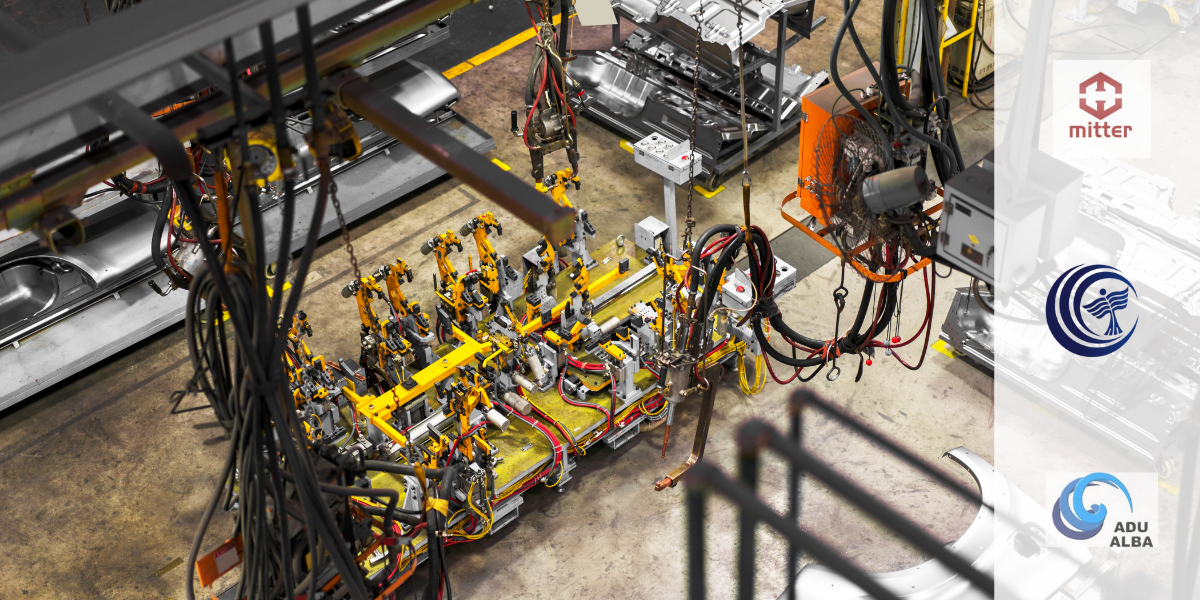 The project is supported by the National Research, Development and Innovation Fund, and the amount of the support received is HUF 593,971,210, Tte cooperation is implemented within the framework of the project number 2020-1.1.2-PIACI-KFI-2020-00077.