Hungarians have a real passion and talent for sports, and it is particularly true for our city and University. Our students can join several sports team of the University and take part in different competitions.
To support all this activity our University has a good range of high quality sport facilities.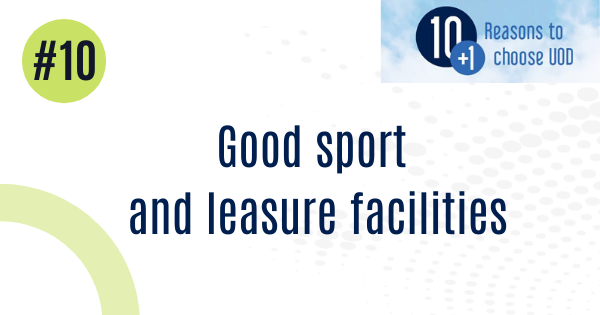 We have a big sports hall and a sports centre with a fitness gym equipped with modern machines, exercise studios and other facilities such as squash courts, bowling alleys and snooker tables.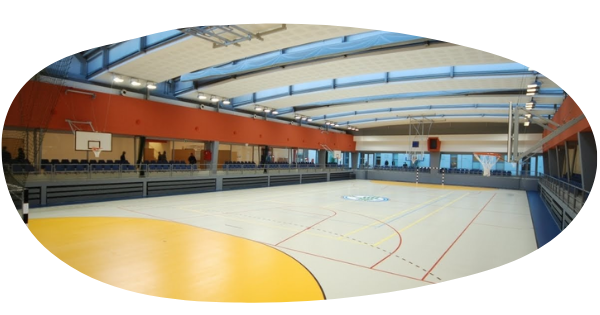 Outdoors, we have a grass pitch for soccer and other sports and an athletics track. Besides our students can have access to indoor swimming pools, an ice rink and other sport facilities of the many local sport centres and clubs at a reduced charge.