Teacher of Engineering MA
Today, you can read about the experiences of our Hungarian Alumni student, Meleg István. He were graduated in our Teacher of Engineering MA study program in 2020.
As a freshly graduated he started to work in the automotive industry as a mechanical engineer and he is teaching adults as well. The taught materials are the Occupational Safety, Environmental Protection, SAP Use, Energy Management and Preparation for Audits. Well done, István! Good luck for your future career!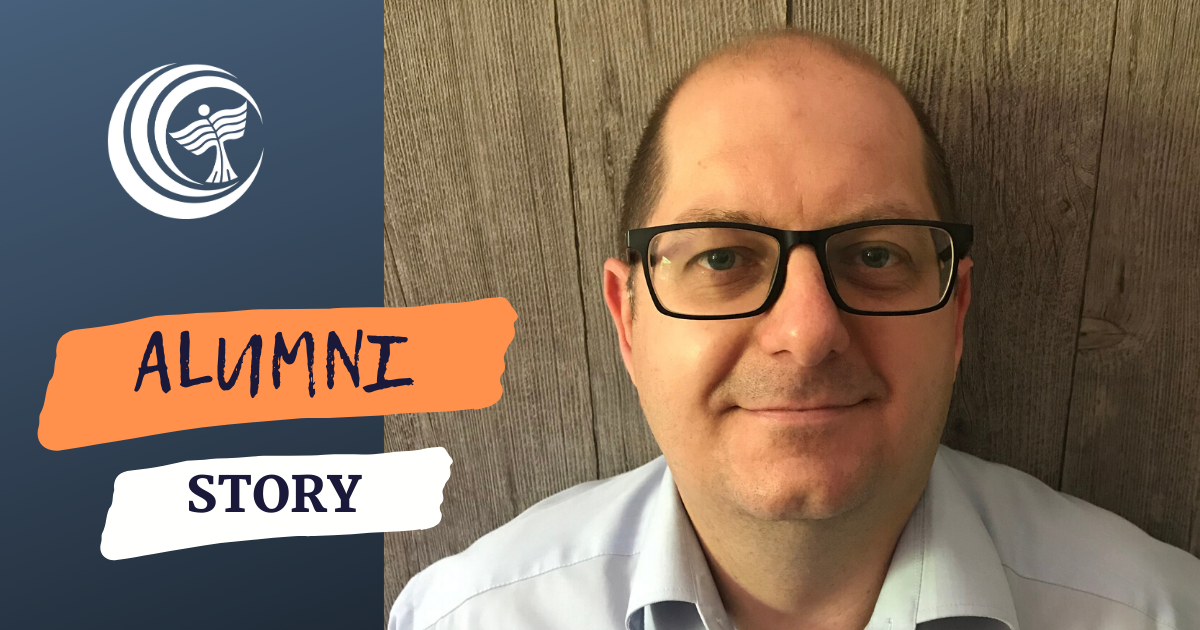 How did you decide on choosing the University of Dunaújváros and the study program?

I went to college here earlier, where I got my first degree and the motivational, personal conversation was sympathetic even before the admission procedure. It was good to talk to the company waiting for the interview and with the future groupmates already while waiting. For me, it was also a benefit that there was a parking space near the school. I know Dunaújváros and also I have some acquaintances and friends I can count on.

 

What things did you learn at UOD that were most helpful to you?

The most important things came into my mind are the following: communication techniques, basics of teaching career, self-management, pedagogical research methodology, building the relationship system, use of ICT tools and the pedagogical methods.

 

What is the relationship like between the students and the professors?

In my opinion, the relationship between students and professors is good. The professors are helpful, we get educational aids, tips, practices and they respond to emails in a very short time. We got answers to all of our questions.

 

What do you think of the campus of the university?

Everything changes, so does the Campus since I saw if for the first time. It's always good to come back here and to be a little nostalgic. Progress is also clearly visible on the campus. It was a huge advantage that we always got accommodation in the dorm. Everything is close by, whether the market or a restaurant for dinner, but we also have the opportunity for pub sports such as: Darts, Billiards, Bowling, Table Soccer.

 

What do you think of the extracurricular activities (programs, events, excursions) at UOD?

I really like the spirit of the student traditions of Selmec, it is nice that there are still traditionalists. One can easily find a program for oneself. There are nightclubs, pubs, you can go down to the Danube for a walk, there are gyms, there is a cinema, theater, confectionery, restaurant. What else do you need?

 

How well did UOD prepare you to enter the workplace?

I am currently in the process of applying, I have benefited from what I have studied and experienced at the university, it is useful that I have a degree in engineering.

 

What advice would you give to prospective students who are considering to apply to UOD?

Come and try UOD! You will like it! The girls are pretty, the teachers are good and helpful, there is always a nice meal in the canteen that will win your liking. Nearby there is a bakery, several cafes, a photocopier, a pub, grocery stores, restaurants, everything a university student might need.