Communication and Media BA
Shapal Hassan, our Kurdish Alumni student from Syria studied at the University of Dunaújváros in the framework of the Stipendium Hungaricum Scholarship Programme.
He graduated from UOD in communication and media in 2019. After the graduation he became tourist guide in Budapest. He is working in an international enviroment day by day, studying the history of the city, and shares it with the tourists. UOD's international alumni officers invited him to share his alumni experience.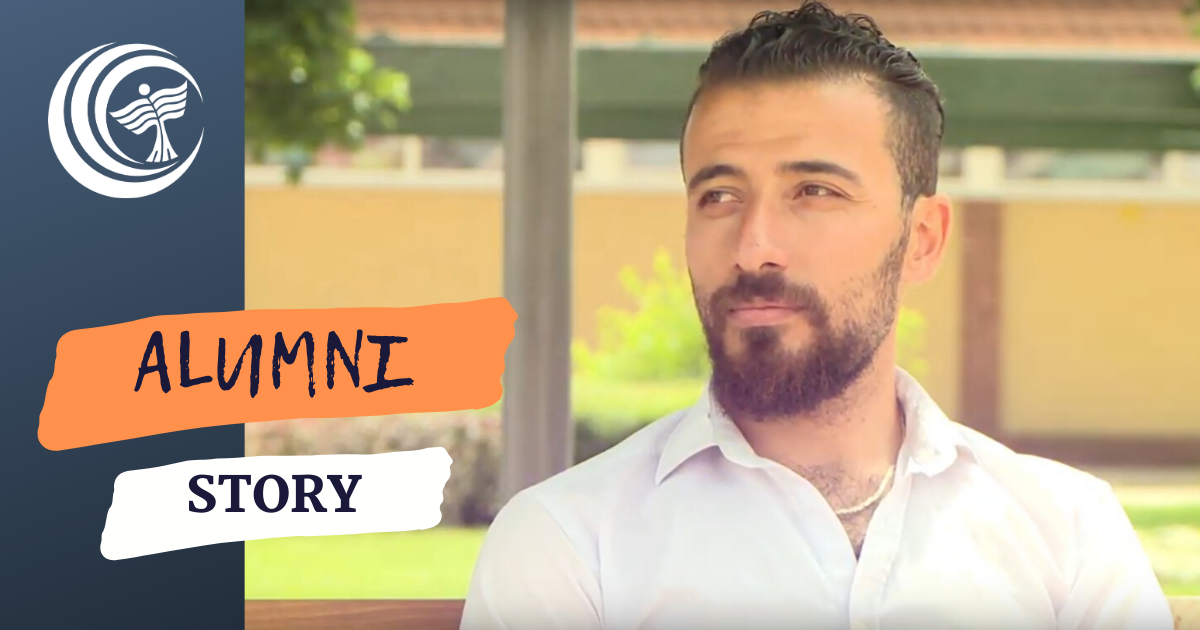 How did you decide on choosing the University of Dunaújváros and the study program?


I chose University of Dunaújváros to be with my best friend Karwan. Besides that I also like media so I studied Communication and Media science at UOD.
What things did you learn at UOD that were most helpful to you?


First of all, I learned how to be a good communicator with the international students,  also during my study of communication and media science I learned how to become a good presenter and other technical skills that can help for the future career.
What is the relationship like between the students and the professors?


I would say it's more like a friendship.
What do you think of the campus of the university?


It is the Best Campus, everything that a student need is available. I loved living in the student hostel.
What do you think of the extracurricular activities (programs, events, excursions) at UOD?


I enjoyed student life in Dunaújváros. There are at least 2 excursions every semester to discover new locations in Hungary. The university organises the Talent Day scientific conference for the students. There are regular sports competitions, and parties at B-Club – the student club at UOD, just to mention a few activities.
How well did UOD prepare you to enter the workplace?


Because of the current situation regarding the COVID 19, I am not able to work within my major. I believe I won't have problems at my future workplace, as I learned many things at UOD that I can implement.
What advice would you give to prospective students who are considering to apply to UOD?


I would say,  don't think twice, and don't forget to take part in all events, you will enjoy.