Below you can read an update about the coronavirus (COVID19) situation:
In the past days the number of official infections in Hungary exceeded one thousand. Now each and every region of the country is affected. County Fejér, where Dunaújváros is also located there are quite many cases compared to other regions of the country.
The Hungarian government extended the partial curfew that they introduced on 28/03/2020 for an indefinite time.
They also ordered tobacco shops also to close at 15.00 like regular shops (except like grocery stores, drugstores, markets and pharmacies). Read more about this decision HERE.
The local mayors now have the opportunity to apply further restrictions. And according to this in consideration of the Easter Holidays, until Monday no people are allowed to stay in the parks (like: Petőfi Liget, University's park), public squares of the city (like Dózsa György tér, Városháza tér), neither on the lower or upper riverside. Police will use further reinforcements to watch the streets.
Their request towards everybody is that people should only leave their apartments if they really have to! #stayhome
IRO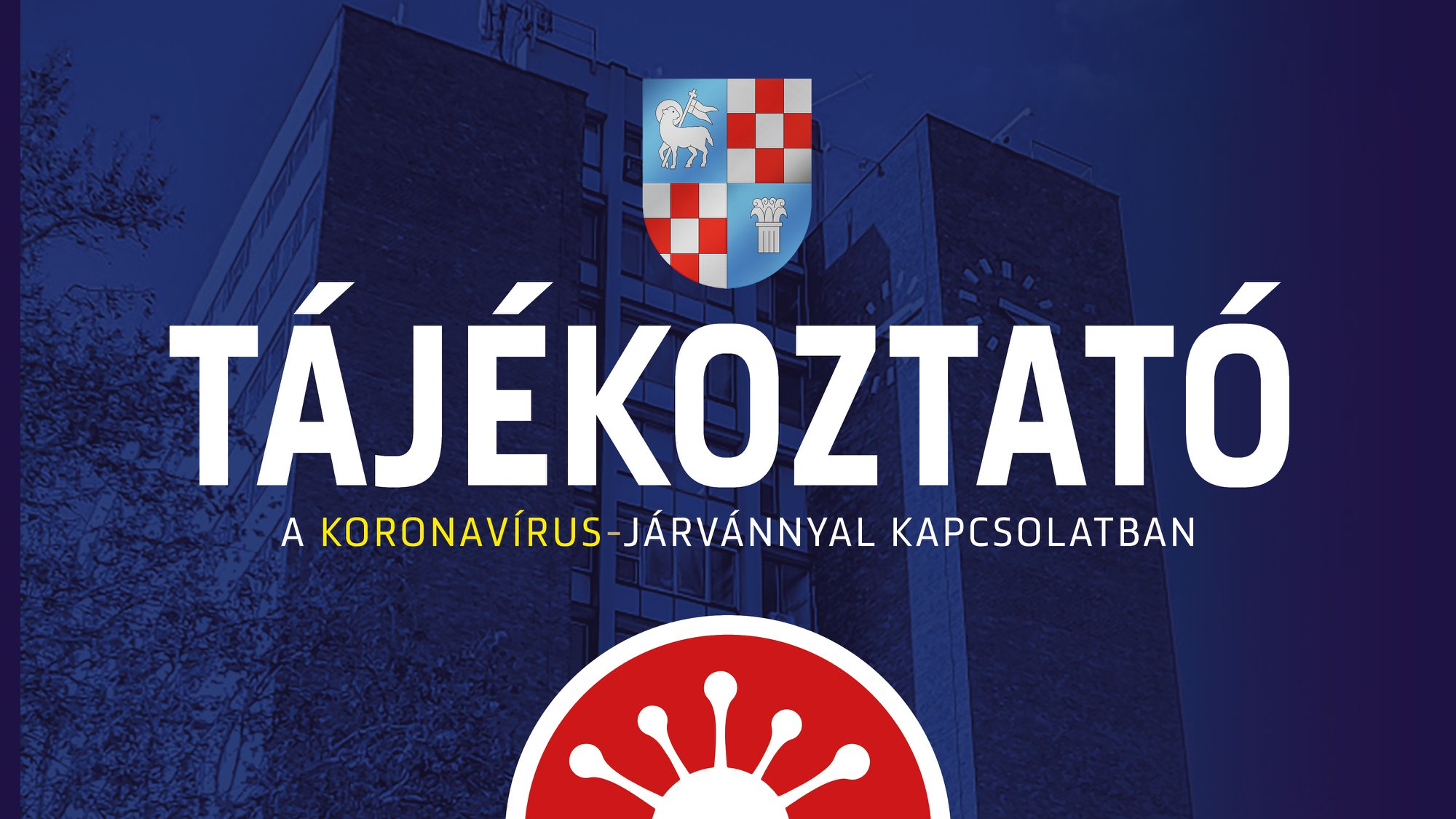 (source of cover photo: https://www.facebook.com/dunaujvarosmjv)