The 'B' Club of the UOD hosted a wonderful event yesterday, when international students of the University were invited for a cultural evening. Programs like this help the students coming from different countries and cultures to get to know each other more.
This time we could learn about three countries, Laos, Mongolia and Yemen. The students were asked not to just bring a Wikipedia like article concerning their lands, but to show some interesting facts. Did you know that the highest point of Laos is indeed the most dangerous one? And not just because of the height. Would you have guessed that Yemen is the Asian capital of Coffee? Yep, it is! Last, but not least I am sure most of you did not have an impression about how good is the Mongolese rock music combined with traditional instruments!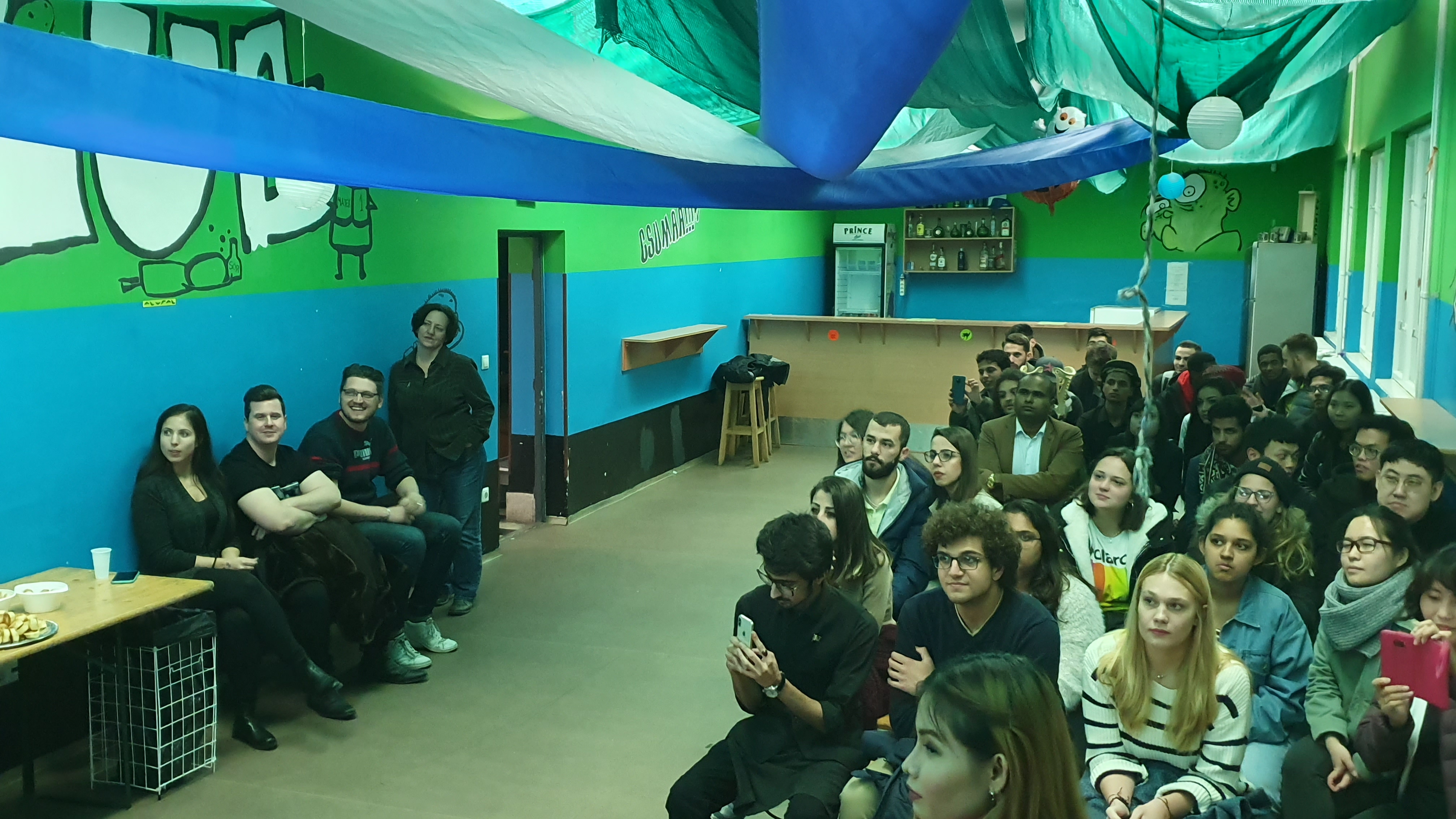 In exchange for the presentations we invited the students for some Hungarian pogácsa and for some other snacks and drinks right before the event turned into a small party in the 'B' Club. I think we can safely say that we had some quality time together.