Representative of the University of Dunaújváros joined the Hungarian delegation that aimed to promote opportunities related to studying in Hungary.
The Stipendium Hungaricum scholarship that is currently available for citizens of more than 60 countries has proven to be popular all over the world. It was the intention of the University of Dunaújváros together with ten other Hungarian universities to highlight the benefits of the scholarship towards Russian students as well. They visited three different fairs in the city of Moscow, Saint Petersburg and Yekaterinburg within the framework of the event "The Begin Grad Tour 2019".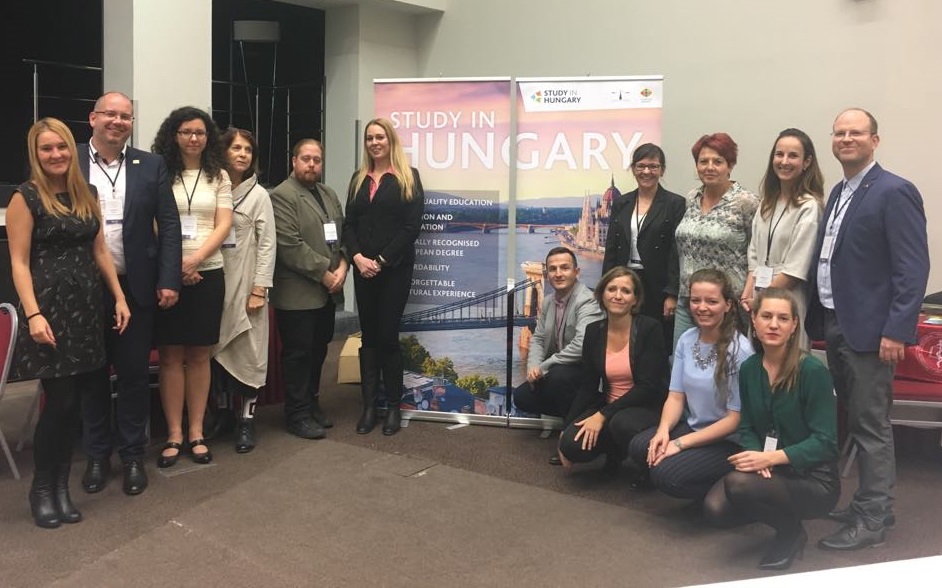 The educational fair attracted many visitors interested in continuing their studies in Hungary even as fee paying students. The delegation spent almost a week in the Russian Federation between 4th October and 11th October. During their stay they visited Saint Petersburg State University of Economics and Finance also to the Consulate General of Hungary in St. Petersburg where Mr. Gábor Ferenc Nagy, Consul hosted the representatives in order to discuss actualities in relation to the higher-education of Russia.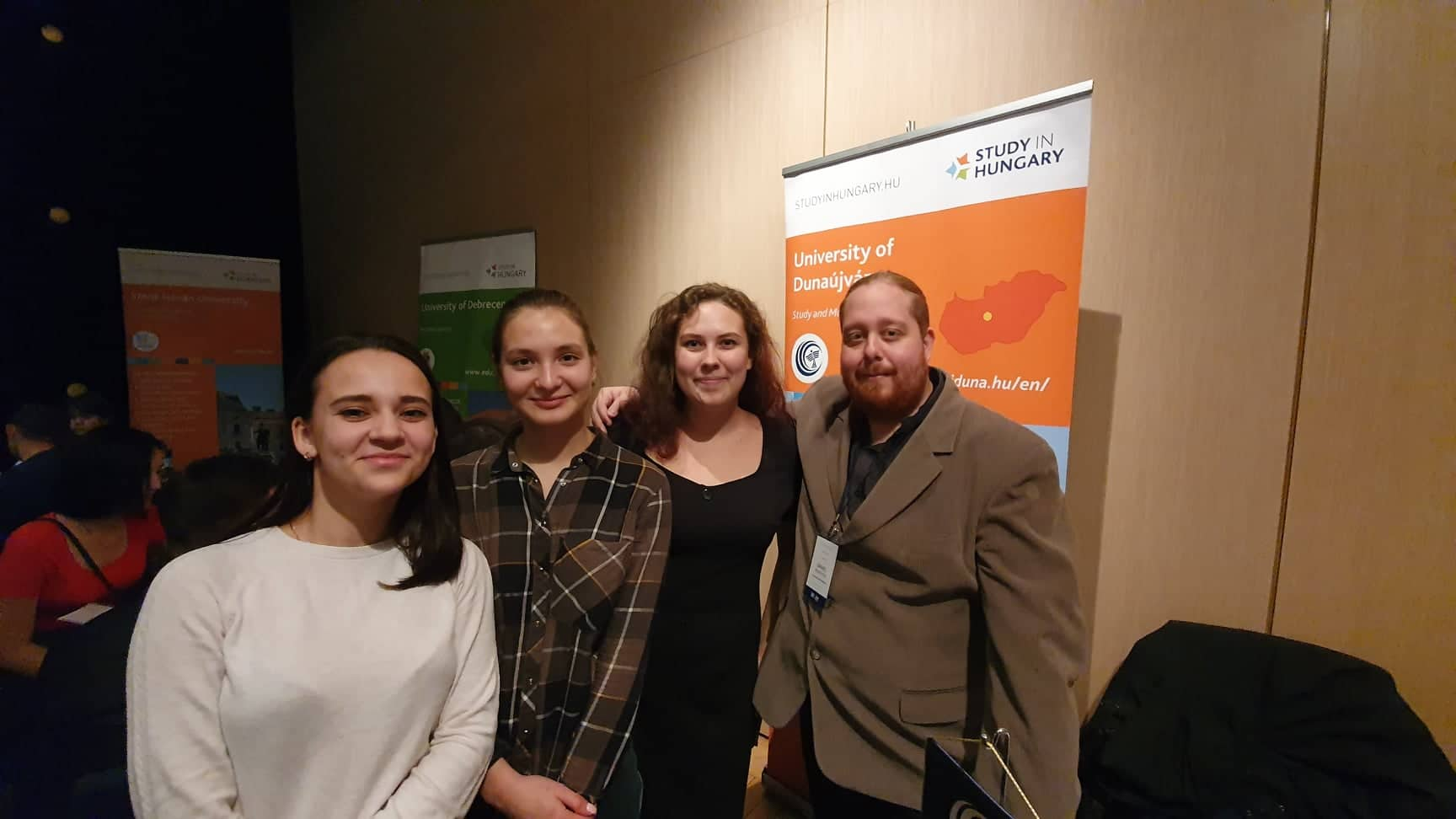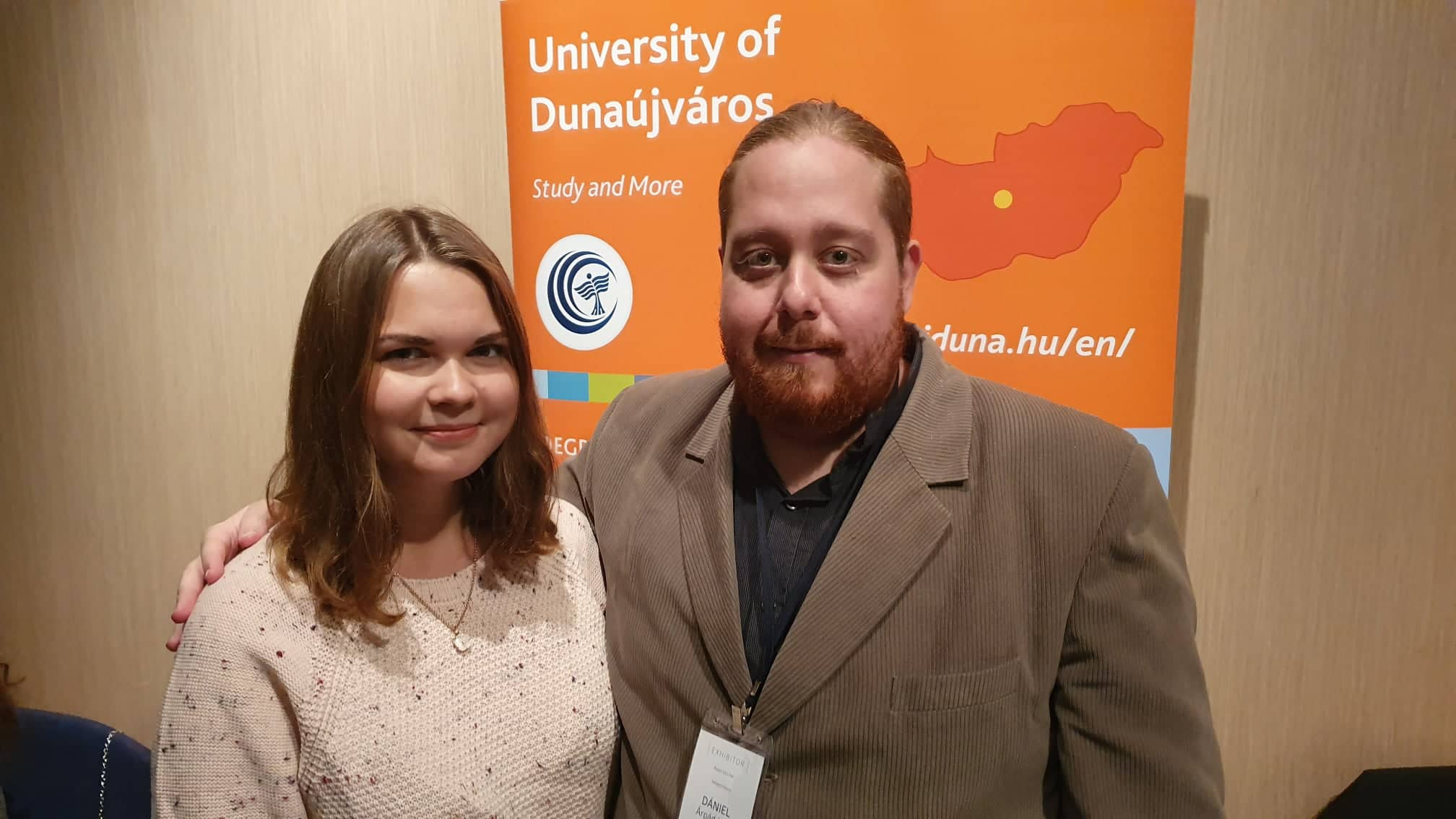 At the educational fair of Yekaterinburg we loved to see some good old faces there, as previous Erasmus students of Dunaújváros were happy to visit the booth of our university from the two partner institutions, the Ural State University of Economics and from the Ural Federal University. Thank you Girls, it was nice to meet you and learn more about how is life for you nowadays!