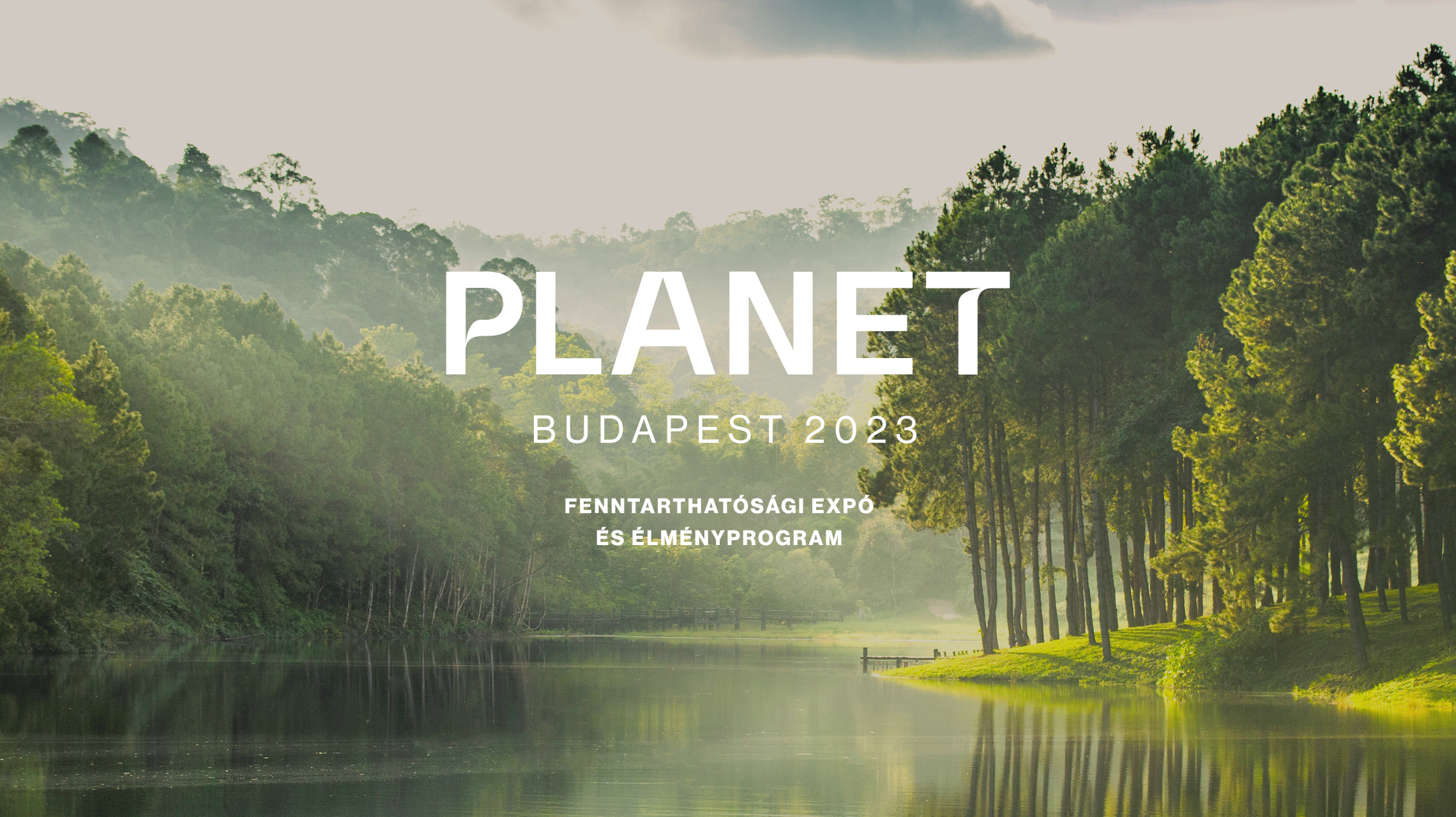 Want to know more about Generation Z climate risk? Curious about the latest trends in the circular economy? Want to know what renowned experts in the field of domestic science think about food supply and climate change? Have a good idea but don't know how to fund a start-up? If you want to learn more about these issues, then Planet 2023 Sustainability EXPO and Experience is the place for you. Check out the detailed programme!
The University of Dunaújváros will also participate as an exhibitor with the following programmes between 27 September 2023 and 1 October 2023.
Geo Gekko - Interactive Online Curriculum Development by Sándor Czifra and his team
Virtual Conference Call Robot: Dr Zoltán Király, Ervin Burkus and their students Katalin Borján, Zoltán Vámosi
Consumption Meter: Ervin Burkus and his Simpleco team (Nikolett Szalai, Gyula Imre)
The University of Dunaújváros organises a trip for students and high school students on 30 September 2023 (maximum 50 people).
Missed classes of students participating in Planet 2023 on this date will be considered as certified (based on attendance sheets).
Departure point: Dózsa György út 33.
Departure time: 09:00
Participation is free of charge, but prior registration is required! You can register HERE!
Due to the change in bus capacity, you can still apply to travel to Planet 23 subject to availability.
The country's largest sustainability event on Saturday, 30 September will feature outstanding predecessors, interactive workshops and a range of educational and awareness-raising topics.
Check out the detailed programme!