CULTURAL ACTIVITIES
UOD provides a wide range of cultural activities for the students, such as welcome events, and intercultural evenings. There are many opportunities to participate in different kind of competitions as well.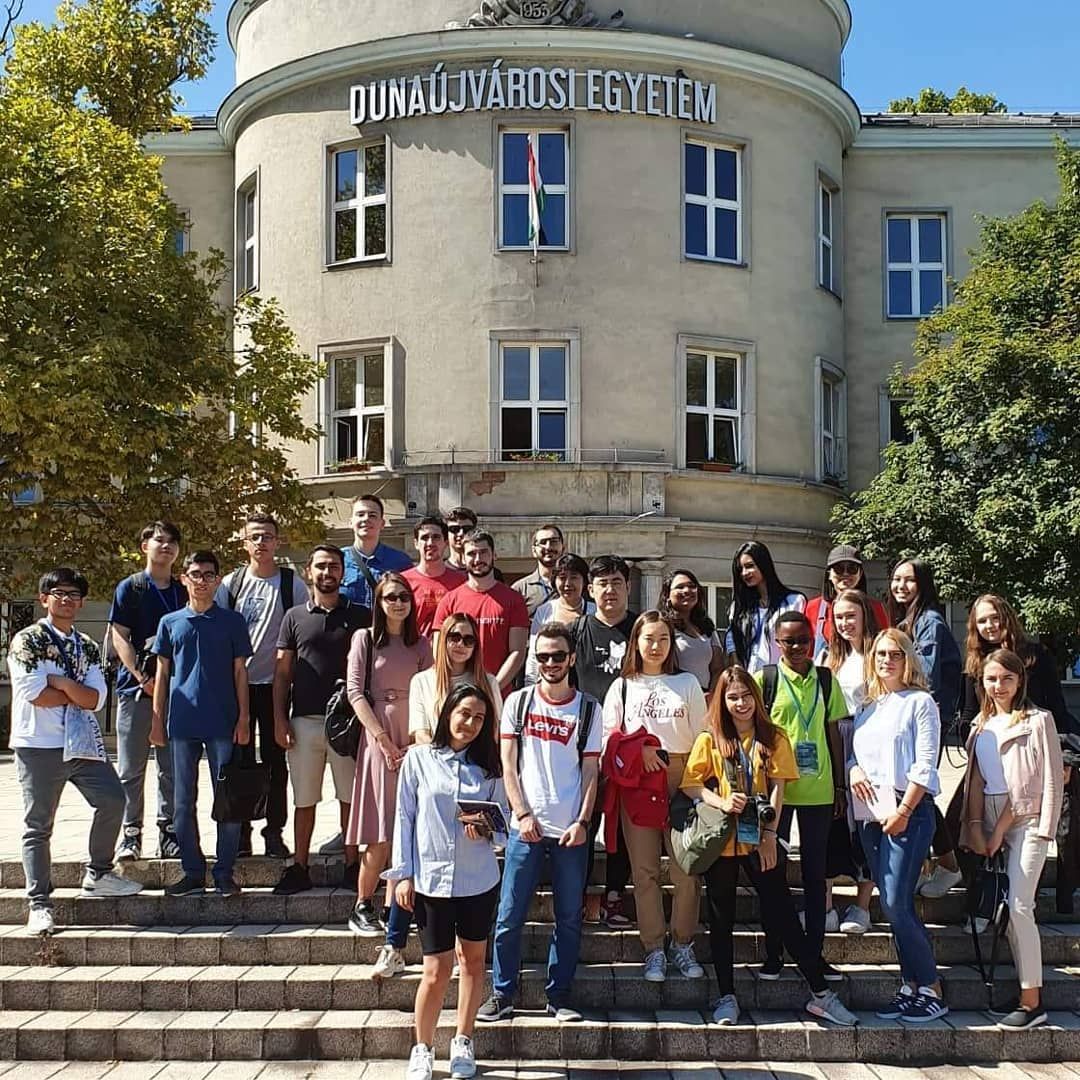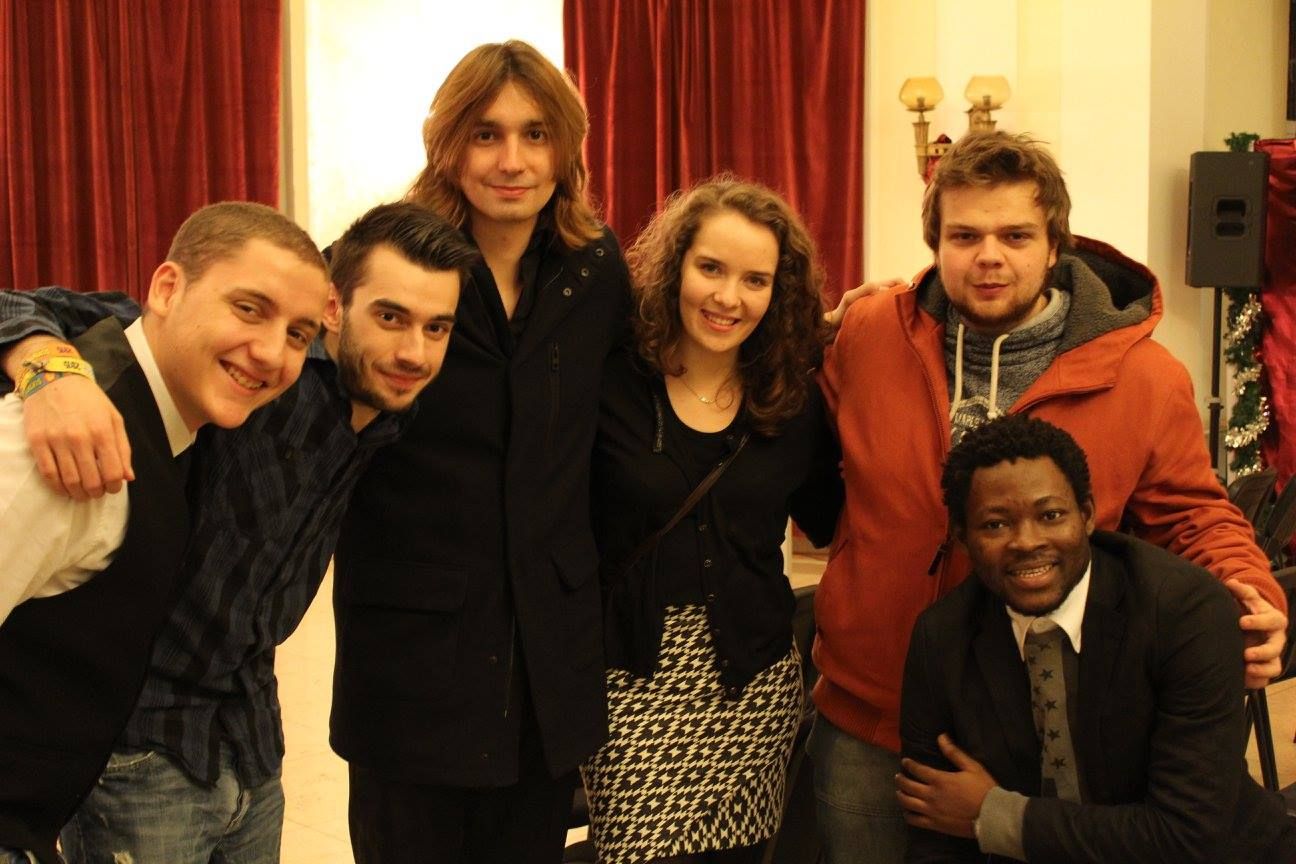 EXCURSIONS
The International Relations Office organises trips for the international students to help them explore famous, interesting, stunning and important spots in Hungary.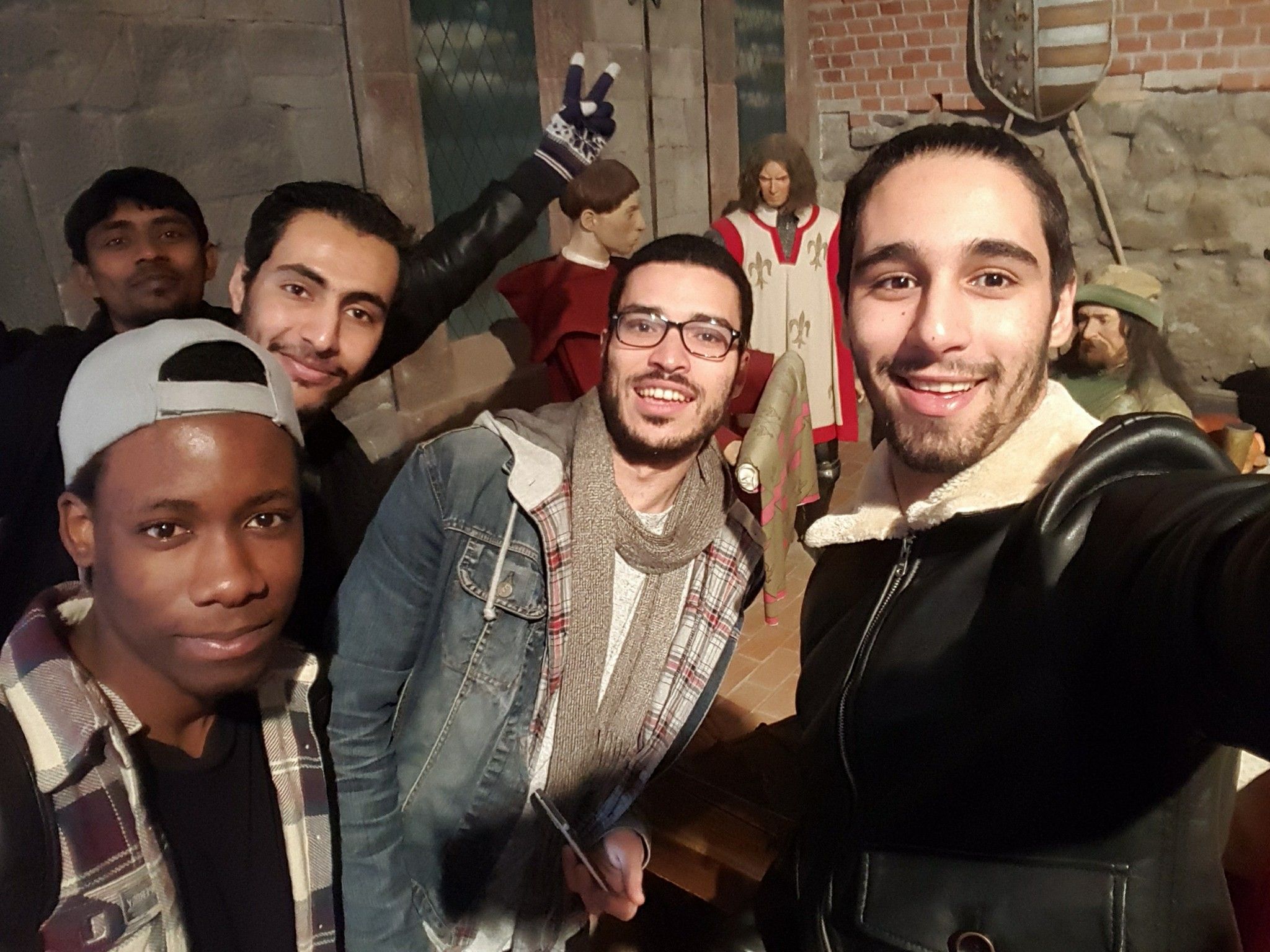 STUDENT UNION
Besides assuring the enforcement of rights and legal representation of students, the Student Union organises events, excursions and parties for UOD students on a regular basis.
For more information about the Student Union please visit the STUDENT UNION section.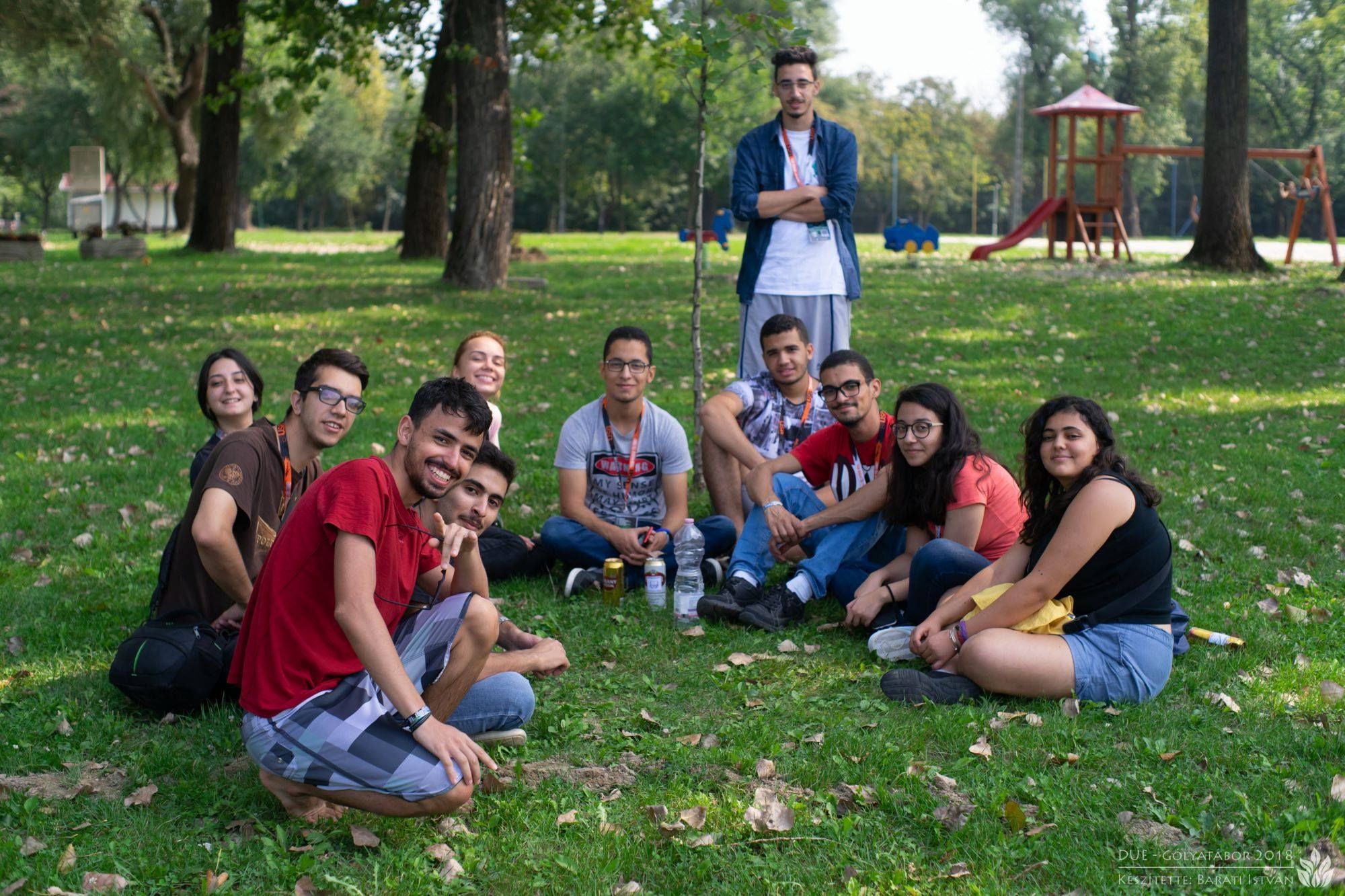 STUDENT MENTOR
Hungarian student mentors are helping our international students in order to facilitate their integration to the university life.