A long time cooperation between the Jan Amos Comenski Institution and the University of Dunaújváros reached new heights during the East-West Cohesion conference of the UoD, on the 16th and 17th of October.
While the main goal of the prestigous delegation from Leszno was the visit of the University, cooperation agreements were signed on multi-levels.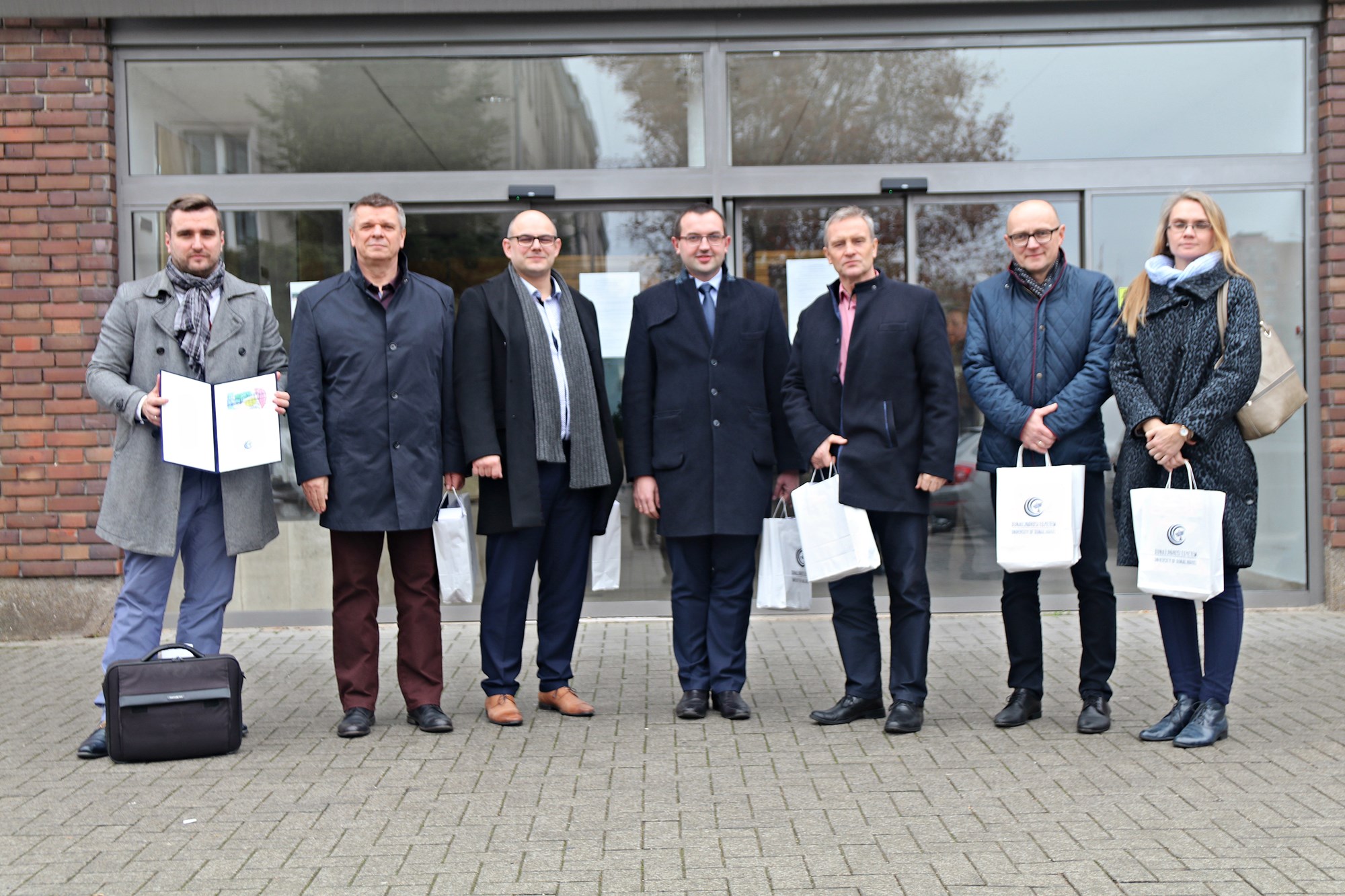 From the Polish university, Phd. Janusz Pola Chancellor, Prof. Slawomir Stepien, Director of Polytechnic Faculty and Mikolaj Zgainski, Head of International Relations Office signed a Memorandum of Understanding with Dr. István András, Rector and Dr. Miklós Horváth, Head of the Institute of Engineering to strengthen the student mobilites between the two institutions.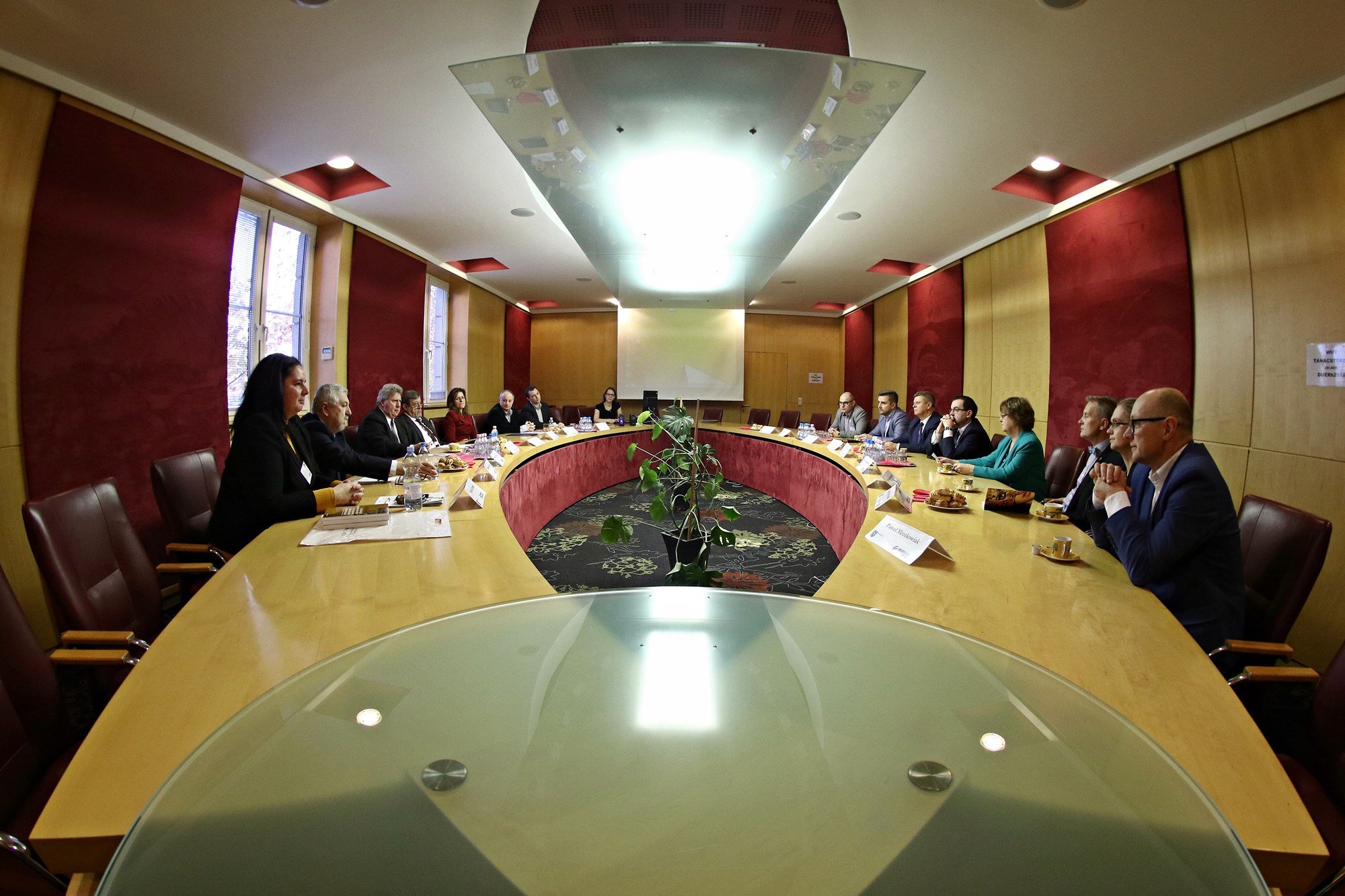 With the leadership of Piotr Jozwiak, Vice-mayor of Leszno, Krystian Mackowiak, Councilman of Leszno and Magdalena Urbaniak, International Cooperation Coordinator of Leszno, the delegation had a meeting with Gábor Cserna, Mayor of Dunaújváros, István Gombos, Vice-mayor of Dunaújváros, László Hingyi, Councilman of Dunaújváros and Ewa Modrzejewska, Chairwoman of the Polish Minority Municipality of Dunaújváros. This event was a second-step in the establishment process of the sister-city partnership. The polish delegation visited the Bartók Theatre and the Intercisa Museum as well.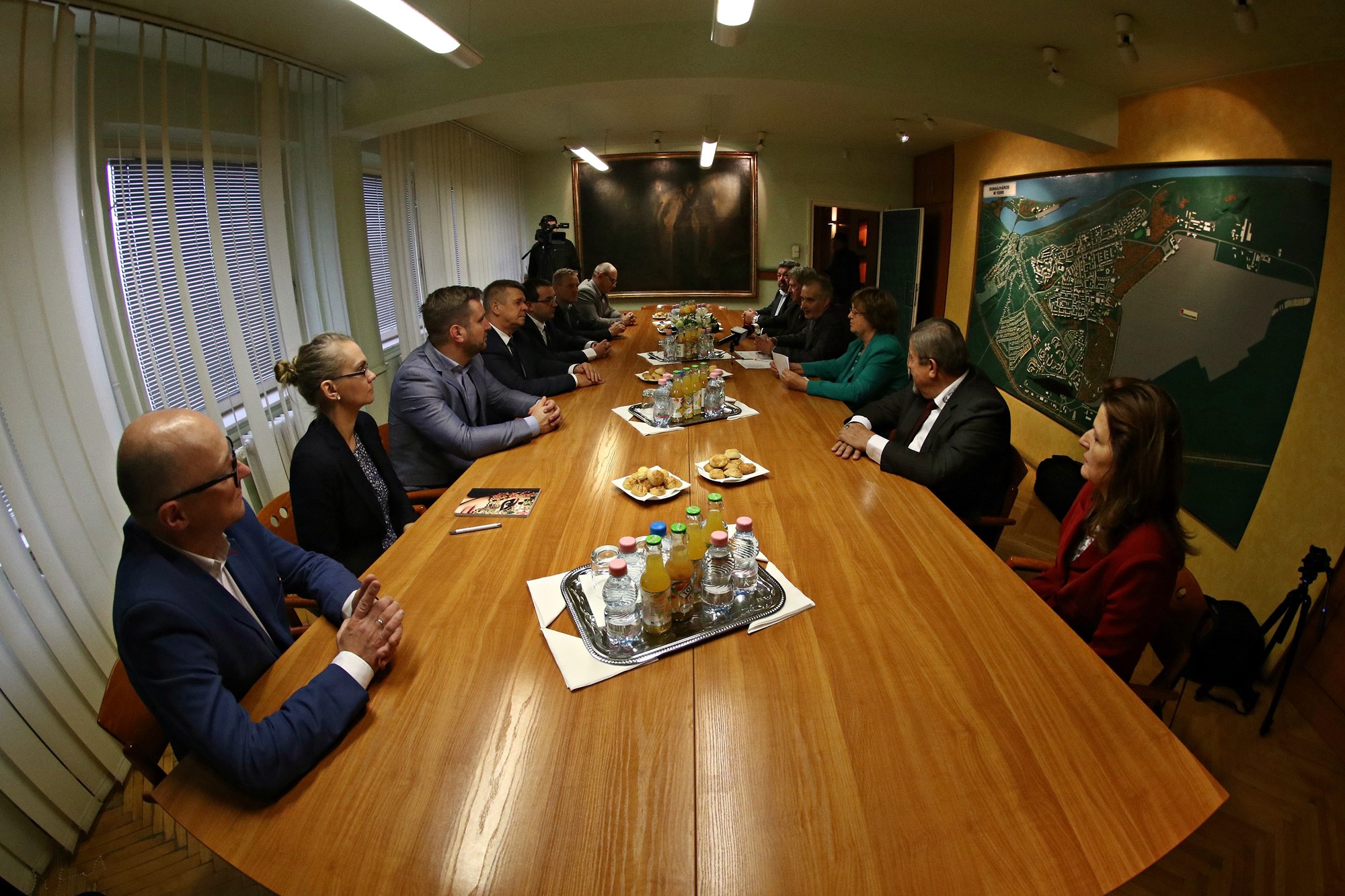 A new Memorandum of Understanding was also signed by Pawel Mrozkowiak, President of the Leszno Futsal Club and Zoltán Zemanko, Secretary General of the DUE DSE Futsal Club. The aim of the agreement to visit each other and organise common training-camps and matches.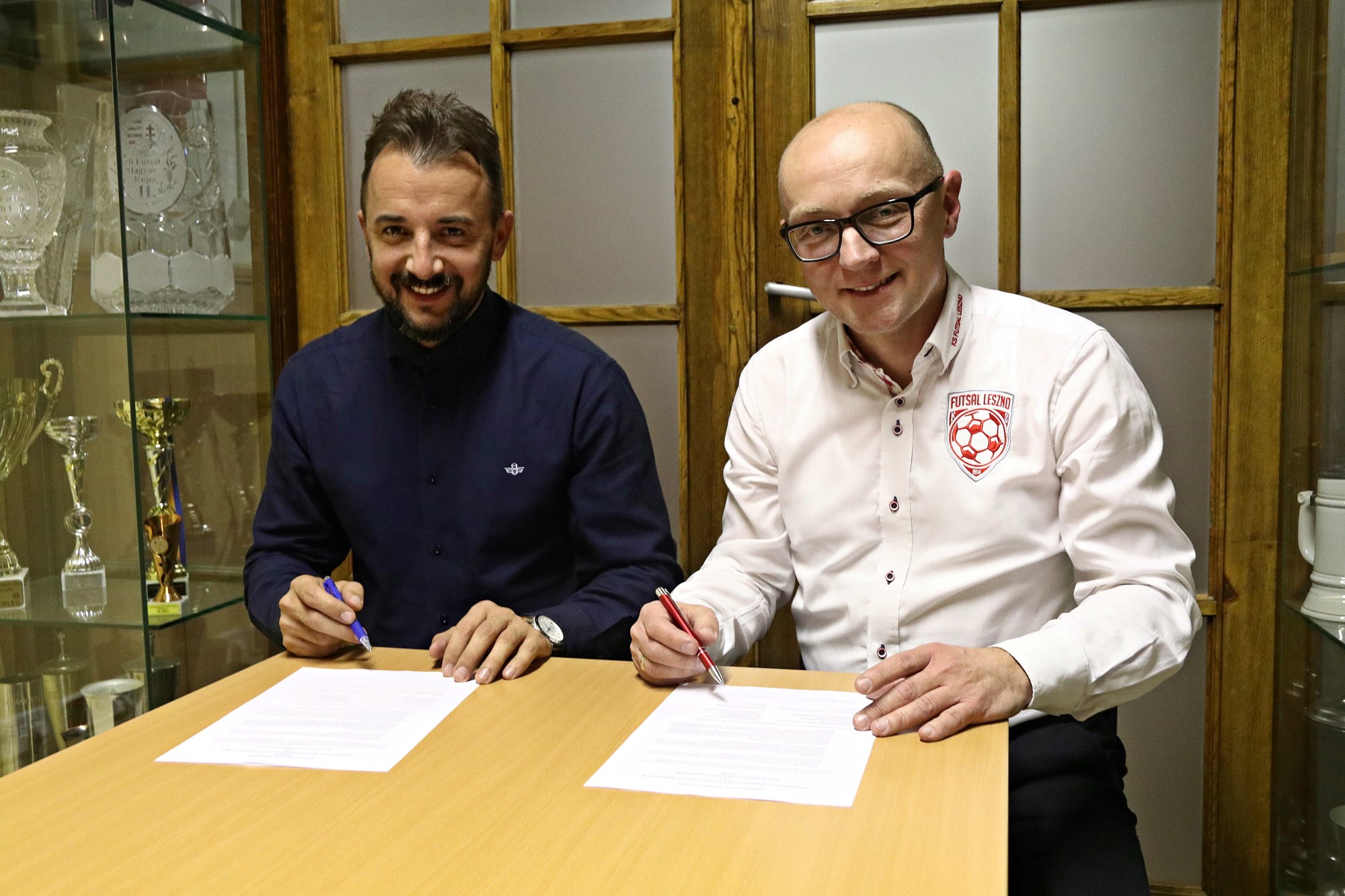 Photos: Jakub Schwarz