Quantum Levitation, Mechanic & Voltage Optics, Legostics, skill tasks with LEGO Robots, Television Quizzes, Smartphones & Education! These are just a few of the nearly 30 presentations held at the University of Dunaújváros in the framework of Researchers' Night.
As a part of the National Researchers' Night series, the University of Dunaújváros has once again opened its gates to host residents of the city and its surroundings on the last Friday of September. Visitors could get an insight into the academic work of the university through interesting experiments and lectures. Throughout the UoD campus, there were 6 venues where visitors could choose from nearly 30 programs. The nearly 700 visitors learned about the Institute of Technology, the Institute of Informatics, the Institute of Social Sciences and the Teacher Training Center.
One of the most popular lectures this year was dr. Miklós Horváth's - Director of the Institute of Engineering of the University of Dunaújváros - "Defeat gravity! Spectacular physics experiments!" titled lecture. Participants saw exciting, interesting phenomenas presented by demonstration tools, explaining the physics of the phenomena, with experiments and tools such as: Van den Graaf Generator - Lenz Cannon - Gauss Cannon - Magnetic Levitation - Superconductivity: Meissner Effect - Quantum Levitation Rijke tube - Water boiling at room temperature - Magdeburg Hemisphere - Nitrogen rocket.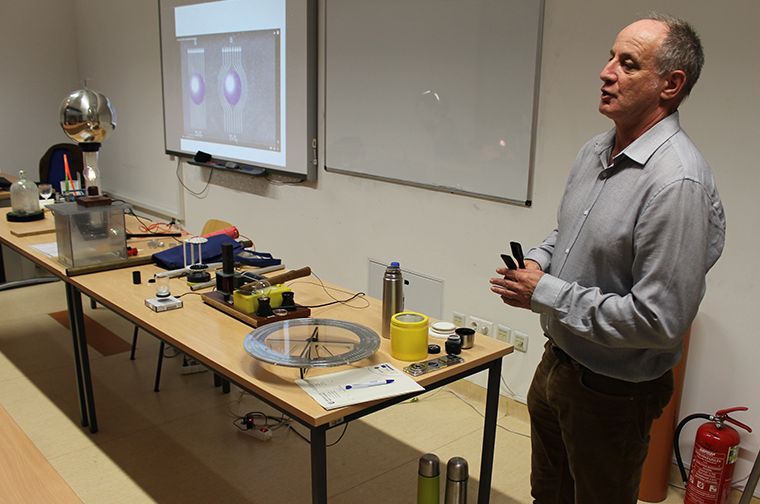 Interactive lectures and skill exercises with LEGO robots were popular among IT enthusiasts.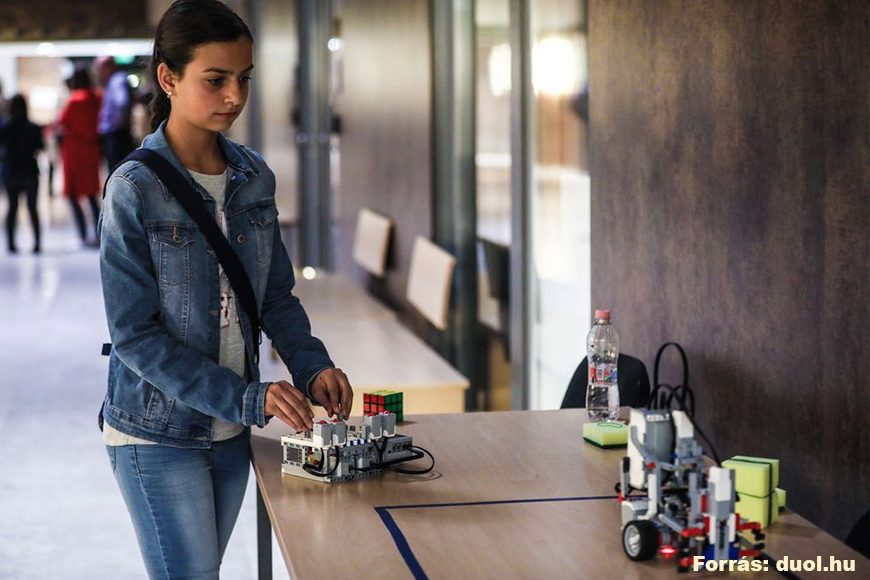 In addition, those who were interested in the field of education could attend a presentation by Dr. Gábor Budai, associate professor, entitled "Turn on mobiles! - Applications for more fun lessons".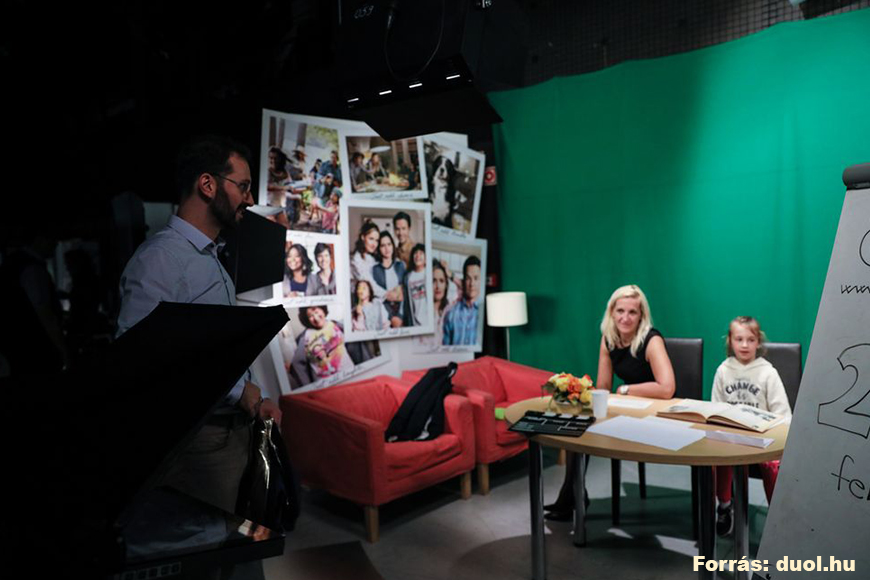 Enthusiasts of media and social media fields learned about the mysteries of teleprompter, broadcasting, greenbox, and studio cameras in the university's television studio.