The Student Union of the University of Dunaújváros welcomed new university citizens in the framework of the Freshmen's Camp held between 5-7 September 2019.

On the first morning of the Camp students attended to orientation sessions where they could get insight into the university life in general, and each major student group (full time students, exchange students and Stipendium Hungaricum scholarship holders) received essential information about their tudy period in Dunaújváros.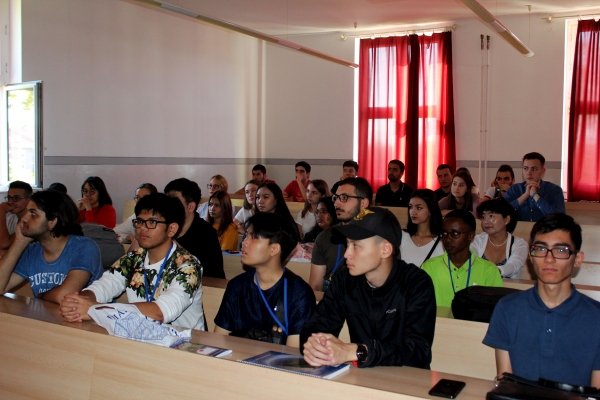 After the info sessions freshmen had the possibility to participate in a campus tour and a city tour in order to be acquainted with the most important places and some beautiful spots in the city.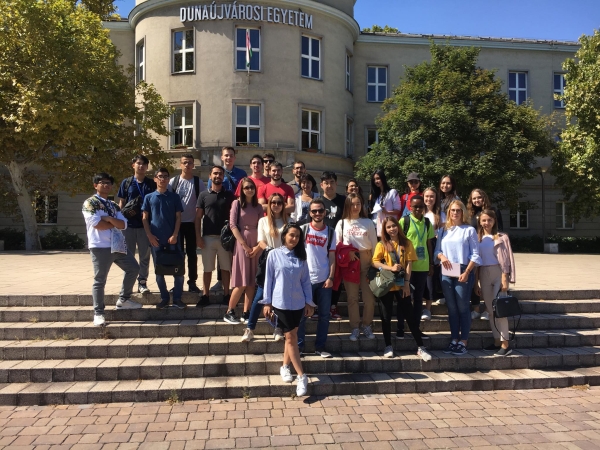 The orientation morning was followed by team-building activities where besides the 9 teams formed by Hungarian freshmen there was one team made up by the new international students of the university. Overcoming the initial fears the Team No. 10 or the so-called "International Madness Team" did a great job in the contests organized by the university's Tradition Keeper Commitee and the National Student Union. They gained a lot of scores. Although it was not enough for standing onto the podium, we spent the whole 3 days of the camp in a very good, cheerful mood.